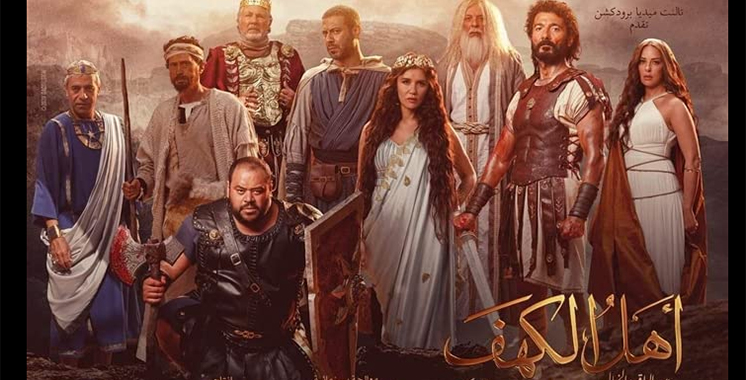 After a two year break, Egyptian producer Amro Rachidi announced filming of Ahl Al Kahf (People of the Cave) will resume in Morocco after Eid and last for one month. Having already shot a third of the film in Egypt, the production chose to complete the filming in Morocco. The production is said to be the most expensive in the history of Egyptian cinema.
Written by Ayman Bahgat Qamar, Ahl Al Kahf is adapted from Tawfiq Al-Hakim's play of the same name. The story is about three people who sleep for more than three hundred years and then wake up in a time they no longer recognize.
There are many Egyptian stars in the cast: Khaled Al Nabawi, Mahmoud Hamida, Moustafa Fahmi, Ghada Adel Ghazek, Mohammad Farrag, Amr Abdel Jalil and Ahmed Fouad Selim.
Sources: Aujourd'hui, Egypt Independent