After Marrakech and Ouarzazate, now Dakhla has its own film commission. Chaired by producer Asma Graimiche, the commission will promote the town and its region as a special destination for international film-making and as an African hub for the film industry.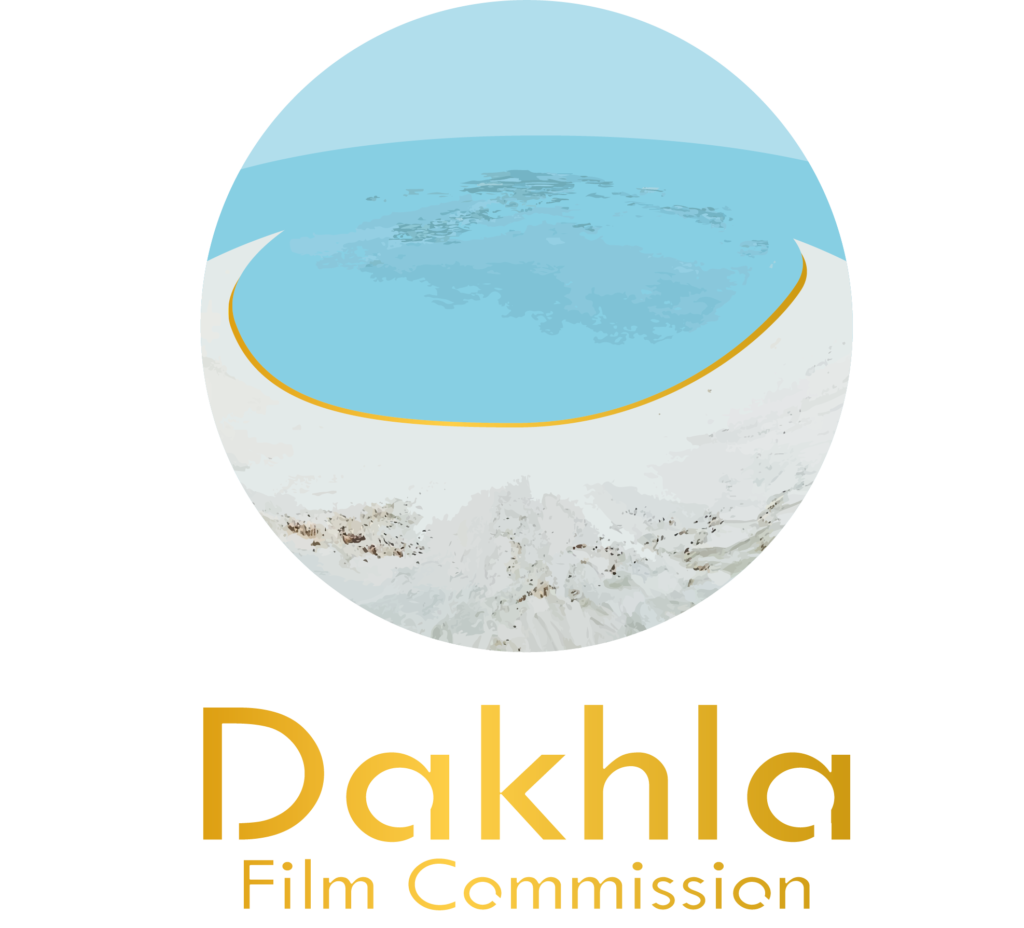 The commission will help international and national production companies wanting to film in the Dakhla region, acting as intermediary between foreign companies and local authorities, in particular for obtaining filming authorizations. It also wants to develop the region's infrastructure and encourage cooperation.
To attract international companies the commission highlights the province's specialities. According to commission chair Asma Graimiche, "the region of Dakhla-Oued Eddahab is a real national treasure containing incredible natural resources […]". She adds "in addition to offering 1.5 additional hours of sunshine a day compared to other towns in the Kingdom, the Dakhla peninsula has a logistics base which meets all film production needs, as well as an airport and leading hotel and logistics infrastructure [… ]."
To support its ambitions, the commission is made up of foreign as well as Moroccan producers and directors – a first for a Moroccan commission. American blockbuster producer Marcus Loges and German director and producer Michael Dreher are among them. At the local level is the director Jérôme Cohen-Olivar.
Much is hanging on the opening of this commission. An article in the Moroccan daily Les Éco illustrates this perfectly: "This commission will play a particularly positive role on the socio-economic level, for example creating many job opportunities. It will also enhance the Kingdom's cultural and tourist image by promoting Dakhla as a destination."
Worth noting that since the commission was created, Amazon has announced its series The Wheel of Time will be filmed in Dakhla.
Sources: le 360, Les Eco, Dakhla Film Commission