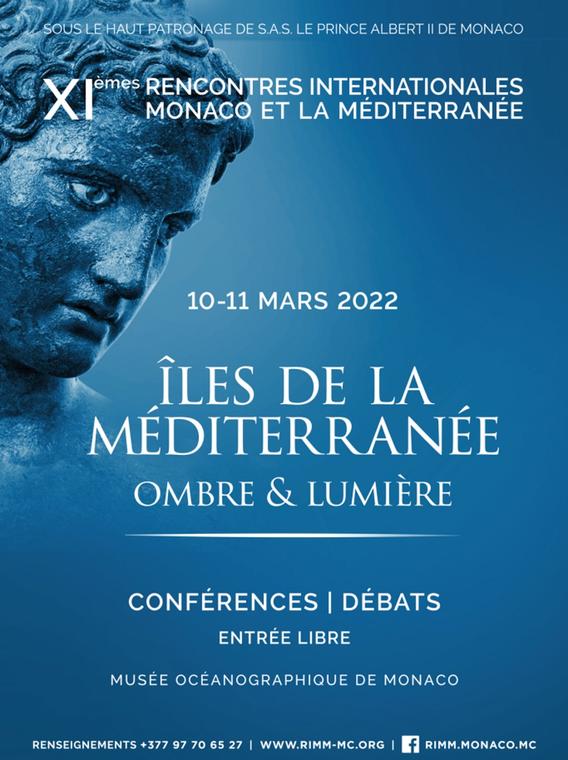 On March 10th and 11th the talks and discussions during the 11th Rencontres Internationales Monaco et la Méditerranéewill be broadcast live and free on the conference web-site.
Organised every two years since 2001, these Rencontres bring together leading Mediterranean specialists and scientific figures to exchange their knowledge about the region's cultural and natural heritage.
Supported by the Principality's government, this year's event looks at Mediterranean islands, "Shadow and Light". Of the 15,000 Mediterranean islands the discussions will focus on three areas: the islands of the eastern basin, those in the Tyrrhenian Sea and those located further east.
The symposium will begin with an inaugural discussion about the geopolitical role of islands, followed by three round tables and a screening of the film Respiro, directed by Emanuele Crialese.
The whole programme is available on their web-site.
Source : RIMM