Salwa, a short film by Tunisian director Ines Ben Othman, was banned from being screened at the 8th Alexandria Short Film Festival, although it was still allowed to participate in the competition.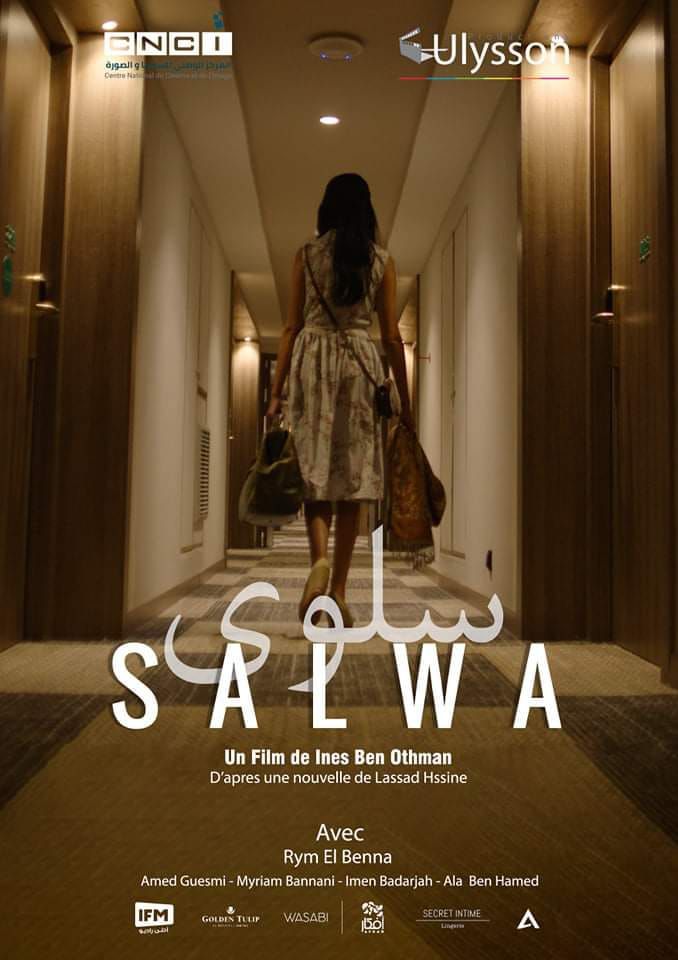 The festival organisers told Ms Ben Othman of their decision two days before the festival opened, which was held from February 10th to 16th. In their statement they reassured her that her film, recognized for "its aesthetic quality and its scriptwriting strength", would still be able to participate in the competition, while regretting "the late decision made by the Egyptian high committee". Thus of the 16 films in the competition, Salwa was the only one seen by the jury but not the public.
Ines Ben Othman expressed her disappointment: "no award can quite equal that very special moment when the director sees the audience reaction at the end of a screening," adding that "a film is, above all, made to be seen". Nevertheless, despite the bitterness of her statement, the director went to Alexandria.
Salwa is about a thirty-year-old prostitute from the Abdallah Guech area of Tunis. "Looking for a night of love, she decides to take time off, hoping to rediscover the broken child within her."
This short film is adapted from Lassaad Ben Hsin's story Wahm Leylet hob (The illusion of a night of love). The adaptation was co-produced by the Centre National du Cinéma et de l'Image and Ulysson as part of a project to adapt Tunisian literary works. It was shown during the 2021 Carthage Film Days.
Ines Ben Othman has made a feature-length documentary Attitude (2016) and two drama films, Fantasies (2008) and D'amour et d'eau fraiche (2011). She tries to show the struggles and taboos within a society through her films.
Sources : Webmanagercenter, Directinfo, JCC, Kapitalis