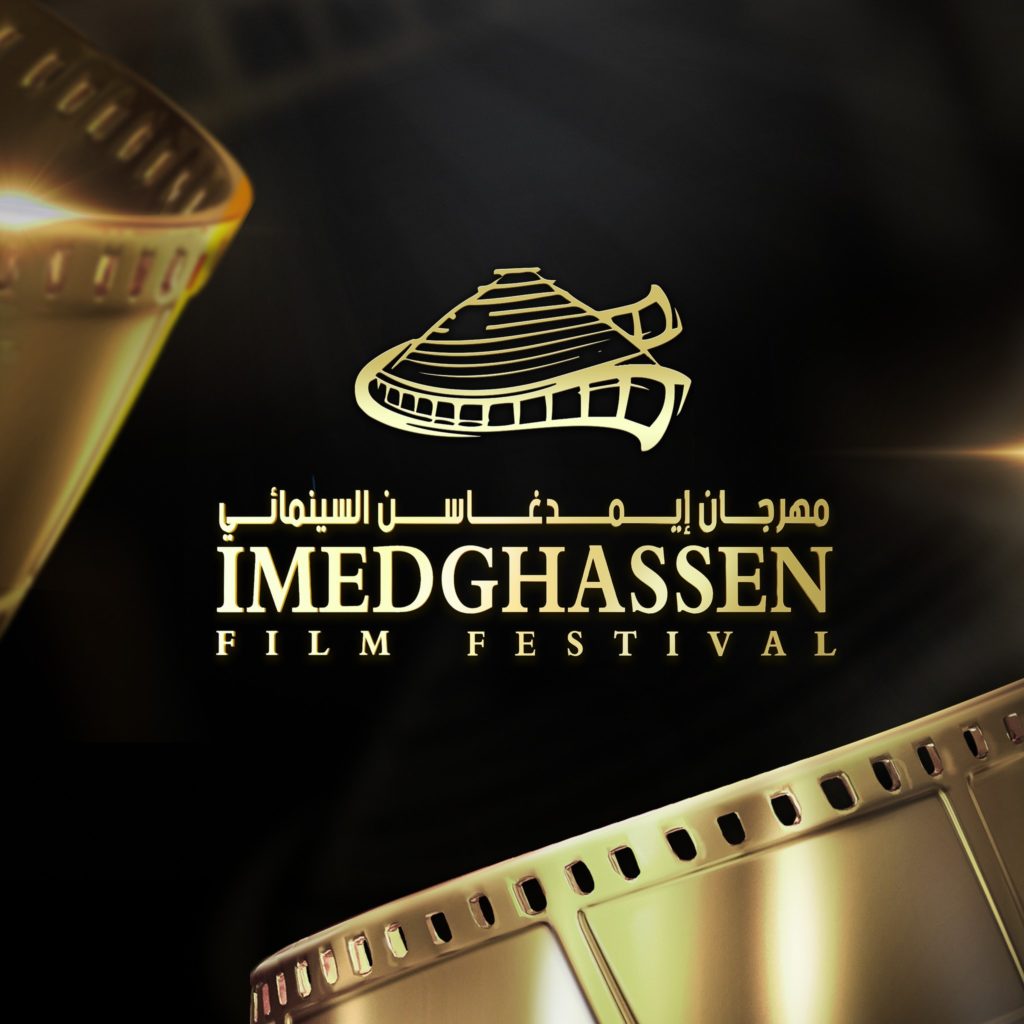 In a recent press release, the organizers of the Imedghassen International Film Festival announced the postponement of its 2nd edition. Scheduled for March 1st the event will now take place on May 10th 2022. According to the organizers the difficult health conditions in Algeria and around the world, combined with the closure of international airports, make it impossible to receive directors and guests.
Located in the Algerian city of Batna, the Imedghassen International Film Festival screens many films. This year 29 international short films have been selected from the 2,283 submitted. Nine awards will be given out, including Best Short, Best Editing and Best Actress. Among the 25 countries represented, Algeria has two films in the competition: Mohamed Nadjib Lamraoui's La dernière marche and Amal Blidi's Chebchak marikane.
There will be discussions running parallel to the official competition, with the organizers also offering writing and directing workshops for students. These will give aspiring film-makers access to experienced professionals. In collaboration with the CNCA (Centre national de cinématographie et de l'audiovisuel) there is also an original initiative: a caravane cinémato-graphique. This "caravan" will project current and older Algerian films in the more remote areas of Batna.
The Imedghassen International Film Festival also includes a historical element: "Imedghassen" is the name of the Numidian mausoleum just outside the town. This tomb, built in the 3rd century BC for Madghis, King of Numidia, is North Africa's oldest preserved royal mausoleum. So the festival is also an opportunity to promote the area's historical heritage through visits.
Follow news of the festival on their Facebook page.
Sources : Algérie Presse Service, L'Expression, Facebook, Film Freeway.