For international producers, distributors, commissioning editors, directors of programming and production, private and public fund-raisers, Rome's international audiovisual market – MIA – is "the leading Italian market, bringing together every section of the audiovisual industry." More than 2,000 professionals from 58 countries take part every year.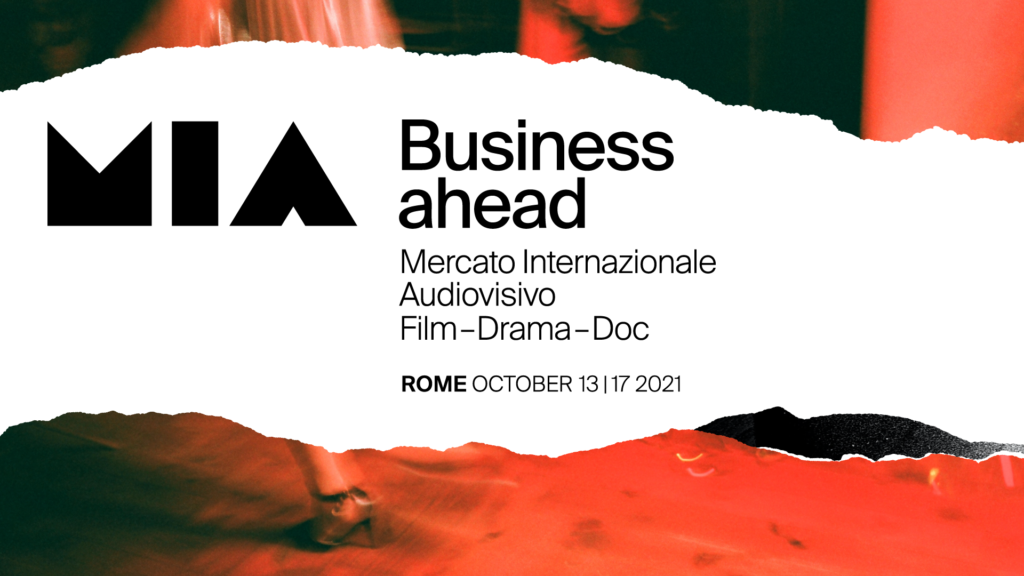 "A hub where offers are made for transnational film and television series, where the major players of the world's audiovisual market can create and strengthen business ties."
The seventh edition is scheduled from October 13th to 17th in Rome's Barberini district. On the programme: round tables, broadcasting showcases and screenings. Online activities on the MIA digital platform will provide a virtual version of the event. In addition there will be two new sections: "MIA Scripted" for drama projects and "MIA Unscripted" for more factual content and the new audiovisual ways of relating and interpreting reality.
For more information on the audiovisual news in Italy, click here.
Sources: cineuropa.org, miamarket.it