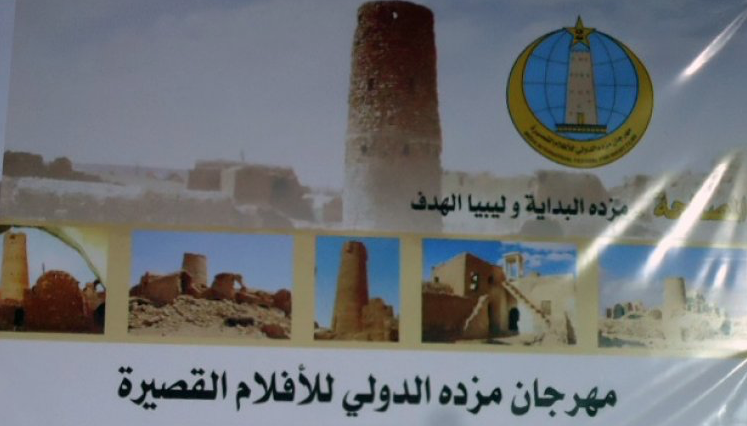 The Digital Portal of the Annaba Short Film Festival in Algeria and the Mizda International Short Film Festival in Libya have signed a cooperation agreement to "support and promote the work of young talents making short films". The agreement is to organise joint internships and workshops for film training and short film production techniques.
More than 500 international short films have already participated in the Annaba Short Film Digital Portal. Launched in April 2020, this monthly event is now in its 17th consecutive month on the internet.
For more information on the latest audiovisual news in Algeria, click here.
Sources : lexpression.dz, masdar-news.com