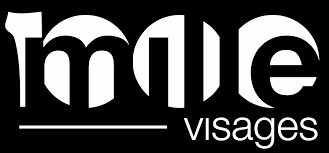 The organisation 1000 visages is offering young people aged 16 to 30 a chance to access various film professions free and without conditions, whatever their economic, geographic or social situation. There are three teaching strands: acting, writing and directing. Created in 2006 by Houda Benyamina, director of the film "Divines", 1000 visages is currently based close to Paris and since 2019 has been evolving into a professional film school.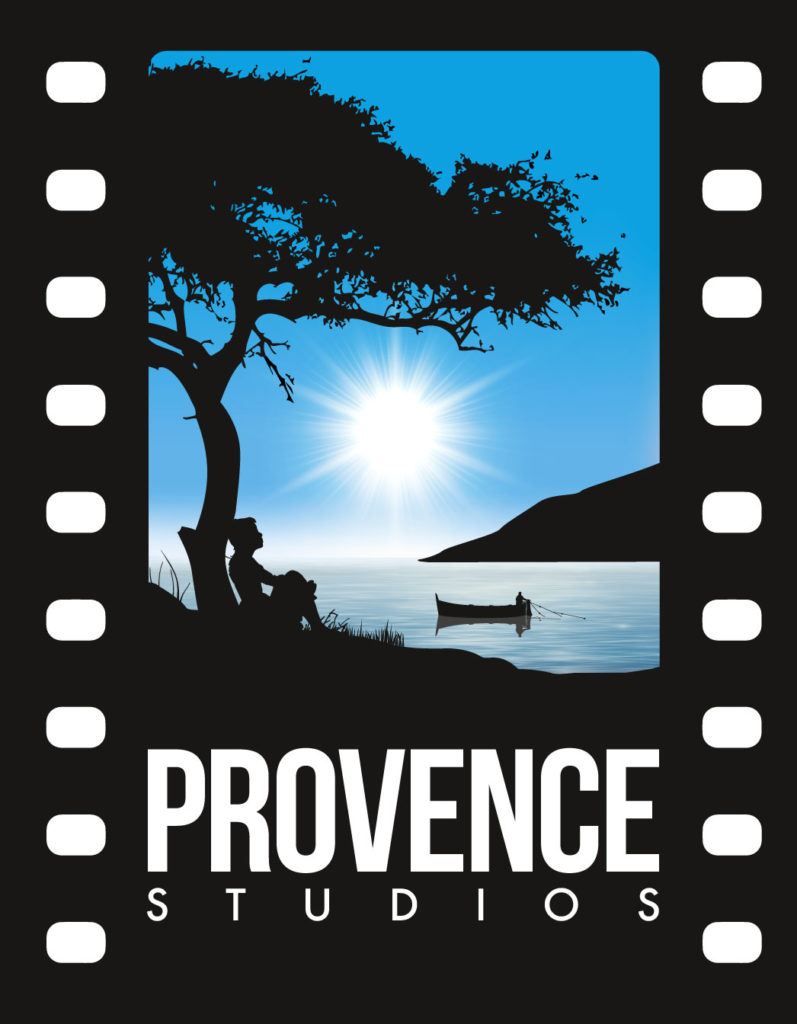 Benyamina decided to relocate part of the training to Provence Studios in Martigues, close to Marseilles. The 26,000m² structure includes several studios, workshops, carpenters' shops, dressing rooms and production offices. Until 2019 the studios hosted the Cinémagis school, but early next year, after a delay caused by the Covid pandemic, 40 students from 1000 Visages will start their training there.
It's a collaboration responding to today's high demand for films: "the health crisis interrupted filming for a while. To make up for lost time productions have restarted rapidly and intensely. The huge number of new subscriptions to streaming platforms is also increasing the demand for films and series." 1000 Visages and Provence Studios will offer technical training in most film-making professions, using the infrastructures already in place and the knowledge of the crews working in the studios. "There are a lot of films being made in the region, all needing manpower. So we're delighted to welcome the 1000 Visages school next year," said Micke Ristorcelli, development director at Provence Studios, in Martigues.
For more information on the audiovisual news in France, click here.
Sources : lamarseillaise.fr, 1000visages.fr, laprovence.com, lamarseillaise.fr, provence-studios.com