Europe's oldest documentary event, the Festival dei Popoli, will run in Florence from November 20th to 28th. This year, in addition to the two competitions – international (18 documentaries not yet shown in Italy) and Italian (7 premiers) – the festival is hosting the first Italian retrospective of the films of French directors Nicolas Klotz and Elisabeth Perceval. Both documentary makers will be present to meet the public and participate in workshops and round tables.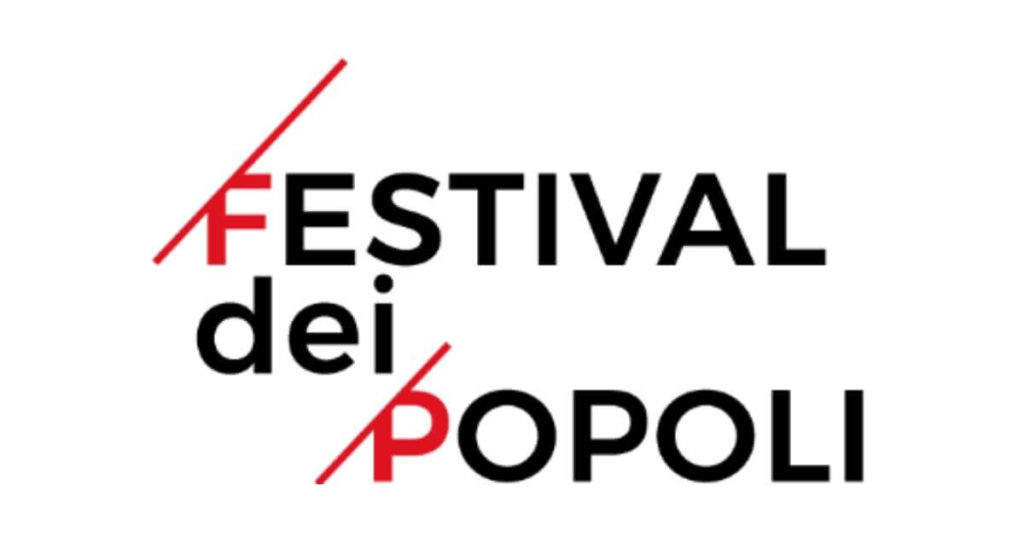 "They are not simply documentary makers,"says artistic director Alessandro Stellino. "They are directors who examine reality and the way we exist in the world as political and social bodies,"
For 50 years Klotz and Perceval's socially committed films have combined "political resistance and poetic evocation". "For us the question of borders is essential," explain the two directors. "We want to show what politics, bureaucratic administrations and the police are trying to erase."
One of their most recent films "Fugitif, où cours-tu?" (Fugitive, where are you running?) filmed the refugees around Calais, "a film from the Jungle, not about the Jungle," emphasises Nicolas Klotz. Another of their films screened during the week-long festival is "Low Life": "the portrait of a generation discovering the possibility, and above all the meaning, of commitment. A militant, political commitment, against the backdrop of a romantic relationship."
The Festival dei Popoli
Founded in 1959 by a group of researchers in media studies and the human sciences – anthropology, sociology, ethnology – the Festival dei Popoli Institute promotes and studies documentary films. As well as this retrospective, audiences can see musical documentaries in the section "Let the Music Play" and films about the environment in "Habitat".
For more information on the audiovisual news in Italy, click here.
Sources: cineuropa.org, festivaldeipopoli.org, franceculture.fr, diacritik.com, culturopoing.com