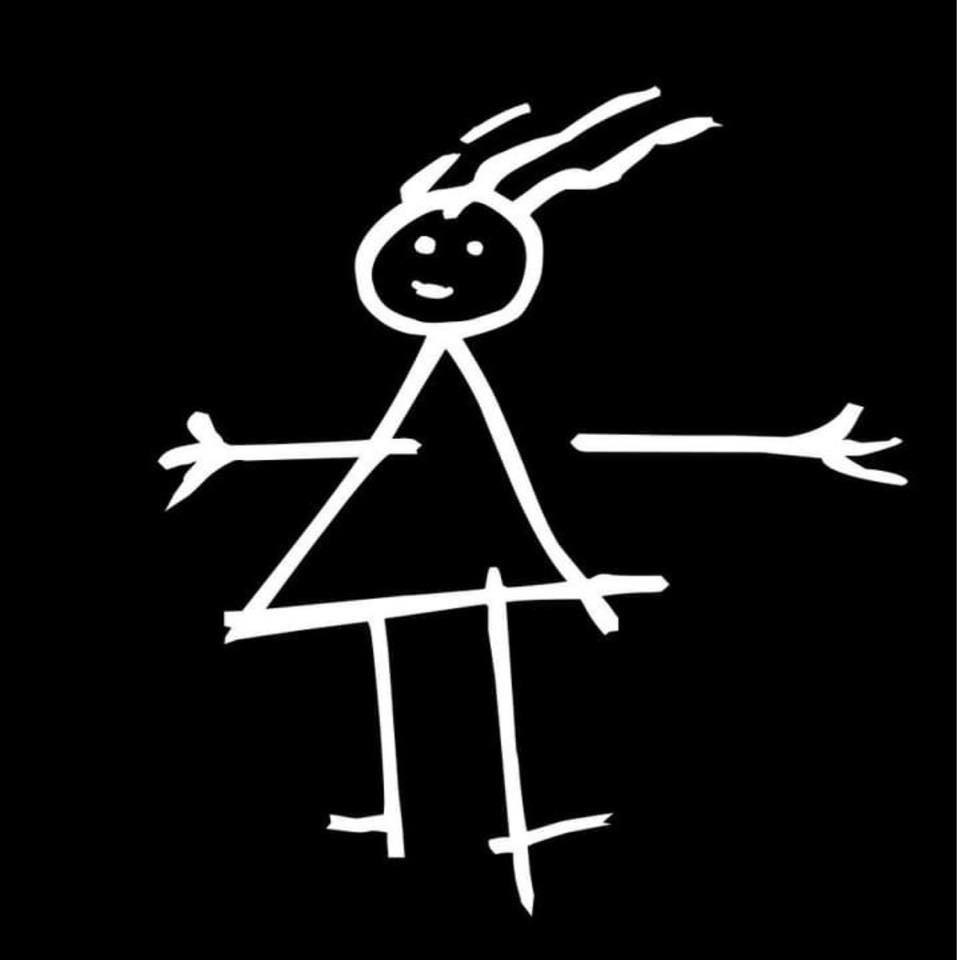 In April Srđan Vuletić began filming his third feature, Gym. Realstage (Bosnia-Herzegovina) is co-producing with Kinorama (Croatia), Iridium Film (Slovenia) and Dogma Studio (Montenegro).
Gym is about a waiter, Riki, who works for a failing catering company. His colleague, friend and future brother-in-law, Ado, has a plan to revive the business, but it involves violence against their main competitor, a former colleague Melisa. The other employees are against it, so Riki has to decide whether to help his friend or not.
The film's budget of €305,000 is being financed by the Canton of Sarajevo's Ministry of Culture and Sport, the Croatian Audiovisual Centre (HAVC), the Slovenian Cinematographic Centre, the Bosnia-Herzegovina Lottery Fund and BH Telecom. The film is scheduled for release in 2024.
Srđan Vuletić is a writer/director best known for his first feature Summer in the Golden Valley / Ljeto u zlatnoj dolini (2005) which won a Golden Tiger at the Rotterdam International Film Festival. He has also directed numerous documentaries and fiction shorts.
Sources: Film New Europe, Kinorama, Slovenian Film Guide