Anglo-Egyptian actor Khalid Abdalla will play Dodi Al Fayed in Season 5 of The Crown with Australian star Elizabeth Debicki playing Princess Diana.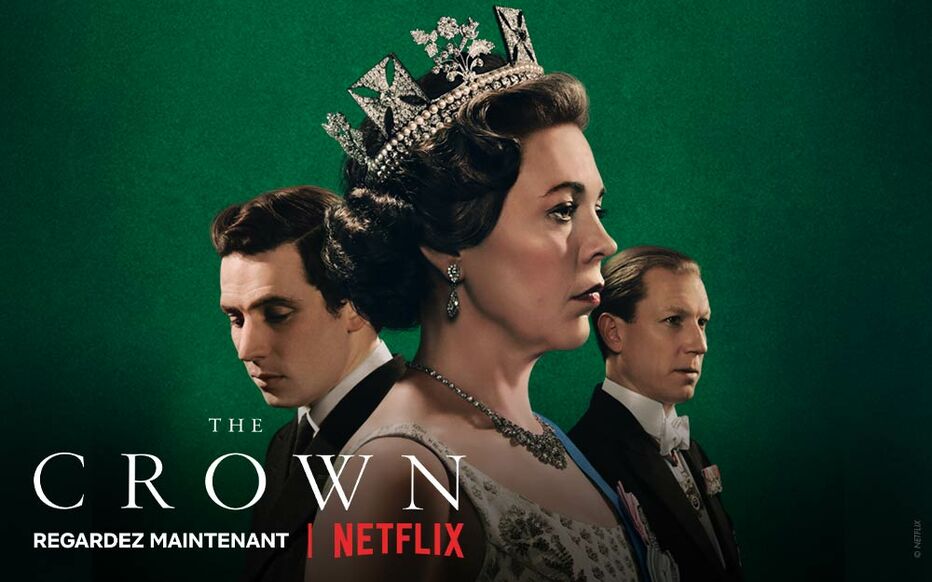 ---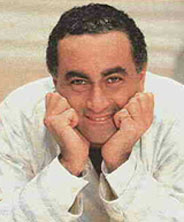 Launched in 2016, the British Netflix series "follows the political rivalries and romance of Queen Elizabeth II's reign and the events which shaped the second half of the 20th century." In 2021 the Netflix series won seven awards at the 73rd Emmy Awards in Los Angeles. Season 5, slated for 2022, will be set in the 1990's, focusing on Diana's life after her marriage to Prince Charles.
Dodi Al Fayed, heir to the Harrods stores in London, was also a film producer. His brief relationship with the princess in 1997 triggered the unhealthy curiosity of the paparazzi whom hounded the couple until their deaths in a car accident in Paris. The role is a real challenge for Khalid Abdalla. As Variety reports "Dodi Al-Fayed was incredibly private and never gave an interview in his life."
Khalid Abdalla, Anglo-Egyptian actor and producer
Born in Glasgow, Khalid Abdalla grew up in London. Coming from a family of Cairo doctors, his family moved to the UK in 1979. The actor made a name for himself in 2006 for his role as Ziad Jarrah in "United 93", then "The Kite Runner" and "Green Zone". In 2010 Abdalla produced and starred in the independent Egyptian film "In the Last Days of the City". He also produced "The Square", a documentary about the Tahrir Square protests in 2011: "Inspired by his father's activism – he had been imprisoned in Egypt in the 1970's – and brought up in exile, Khalid left his comfortable life in London to join the revolution, thus discovering a deep sense of his Egyptian identity" according to the film's web-site.
Find the latest news on the audiovisual industry in Egypt by clicking here.
Sources: arabnews.fr, thenationalnews.com, lapresse.ca, vulture.com, imdb.com, thesquarefilm.com