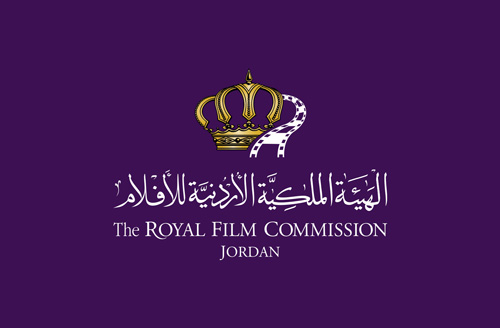 On December 15th the Halaqat project, led by Jordan's Royal Film Commission (RFC), wrapped up its mission in Amman with Project Market-Amman.
The Halaqat project was launched back in October 2021, in partnership with the Drosos Foundation. It created an intensive programme to guide and support writer/director/producer teams developing Jordanian television series. For 12 months as they worked on their projects they were accompanied by Arab and international consultants.
As a final phase, Project Market-Amman brought over film and television professionals and representatives from 21 video-on-demand platforms to meet the participants. Major players such as MBC Group, Arabia Pictures Group, Shahid Originals and Arabic Original Series Netflix were all there.
During this single day each participant presented their project and screened a pilot. Five series were selected: Five Thieves (directed and written by Mohammad Ali and Karim Ariqat), The Shopping Square (directed by Samer Battikhi and written by Samer Battikhi and Hayat Abu Samra), The Night is Still Young (directed by Naji Salameh and written by Moeen Masouds), Arabian Horror Stories (directed and written by Ahmad Al-Khatib), Aisha (directed and written by Zaid Baqaeen).
As RFC General Manager Mohannad Al-Bakri explains, the purpose of this final phase "was to make sure these series reach the screen and the public. It was essential that the Halaqat project didn't only focus on training, but also included a market-place, offering participants an important opportunity to make direct contact with the most important Jordanian and Arab production companies."
Sources: Broadcast Pro, The Royal Film Commission