Banned in Algerian cinemas four years ago, Ben M'Hidi has now been approved by the viewing committees of the Ministry of Culture and the Arts and the Ministry of Mujahideen and Rights Holders.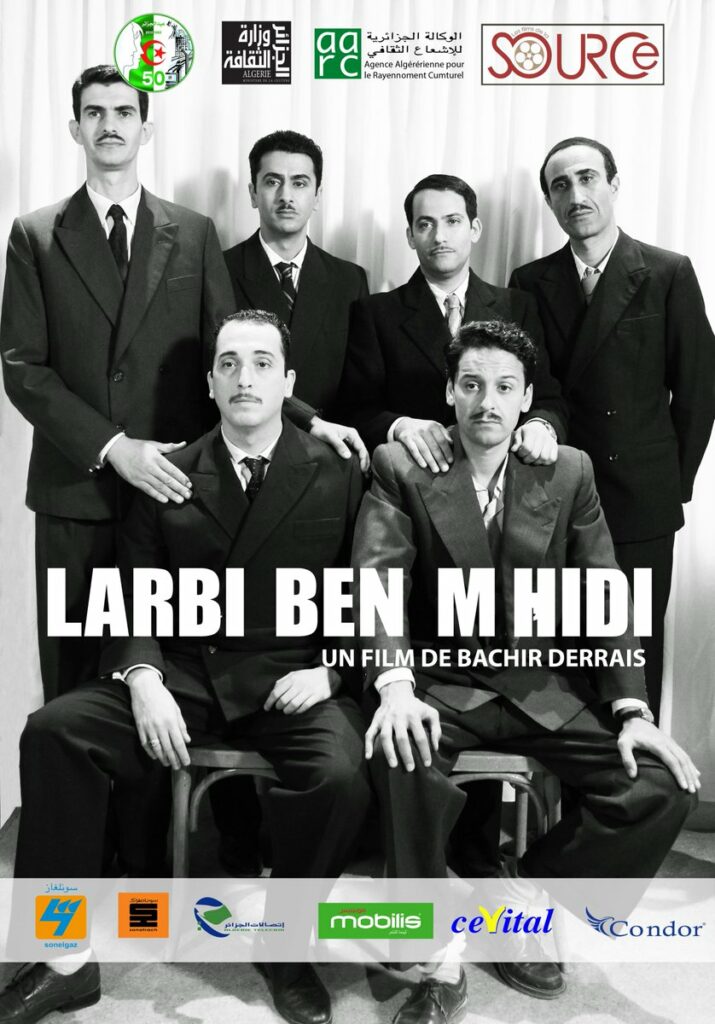 Directed by Bachir Derrais and written by Mourad Bourboune, the film traces the life of Larbi Ben M'hidi, from his childhood in the Aurès, through his involvement in the 1940's nationalist movement to his murder in Algiers by French paratroopers in March 1957. He is now considered a hero of the Algerian revolution.
Before any film can be released, the Ministry of Culture and the Arts' viewing committee is responsible for granting or refusing authorisation. The Ministry of Mujahedeen and Rights Holders was also involved in Ben M'Hidi because the film is set in the war of independence – their remit being to protect and promote veterans of the Algerian revolution. After viewing the film in 2018 this latter committee refused authorisation, with reservations about the treatment of Larbi Ben M'Hidi's life and career.
Their refusal sparked many meetings and lengthy negotiations between the director and members of these ministries. At last an agreement has been reached and the film will be released nationally at some point this spring. A preview is scheduled in Algiers on March 4th. International screenings are also expected.
Sources: El Watan, TSA, Jeune Afrique