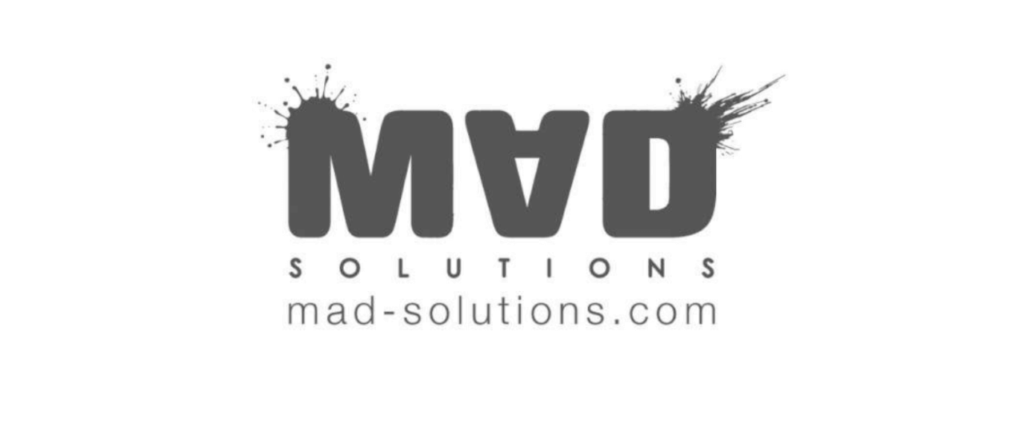 Production and distribution company MAD Solutions has launched MAD Crew Celebrity: a new division specializing in promoting the careers of directors, writers, producers as well as DP's, costume designers, composers and editors.
Modelled on their actors' agency MAD Celebrity, this new off-shoot will be managed by Angie Skaik under the supervision of MAD Celebrity's Executive Director, Kareem Samy. Like its original, Crew Celebrity wants to encourage and consolidate the careers of Arab industry professionals in a region where such local representation has been practically non-existent until now.
"With this new division," explain Alaa Karkouti and Maher Diab, co-founders of MAD Solutions, "we can now devote special attention to the talent behind the camera who would otherwise have to rely on self-publicity."
Several established film-makers are already on their client list, including Palestinian director Hany Abu-Assad (The Mountain Between Us), Egyptian directors and screenwriters Mohamed Diab (Moon Knight), Marwan Hamed (Blue Elephant) and Ameer Fakher Eldin (The Stranger) as well as Tunisian producer Dora Bouchoucha (Hedi).
Sources: Broadcast Pro, Nouvelles du Monde