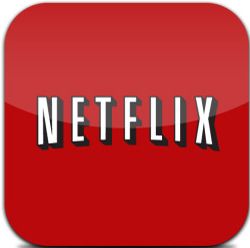 In a press release on October 5th, the video-on-demand service Netflix announced its first Italian co-production, "Suburra", in partnership with the production company Cattleya and in collaboration with Rai. Cattleya is already busy with successful series such as "Gomorra" and "Romanzo Criminale".
"Suburra" is an adaptation of Stefano Sollima's film of the same name released in Italian cinemas on October 14th and in France on December 9th. "The Suburra, a notorious district in Rome, is the setting for an ambitious real-estate project. The state, the Vatican and the Mafia are all involved. Within a week everything will grind to a halt. The Suburra will go downhill and then be reborn."
The series will consist of ten episodes in which politics, the Vatican, the Mafia, corruption, money laundering, drugs and prostitution are all interwoven. The series will begin production in the second half 2016, with transmission planned for 2017.
Sources: Press release Netflix, and giornaledellospettacolo.globalist.it allocine.fr