The 14th Integrazione Film Festival will run from October 20th to 24th. Through the selected films, the IFF highlights stories of migration and integration. The 14th IFF has two categories:
an international competition for documentaries
an international competition for short drama films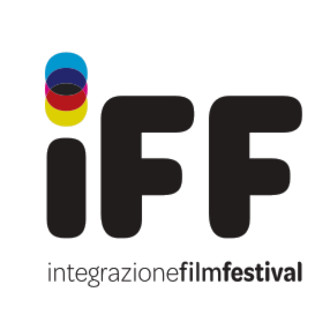 This year's IFF is special for several reasons. It was due to take place last April but was postponed because of the lockdown. As a precaution, the various guests will only be present via video conference. The organisers are planning three days of screenings and events in Bergamo and Sarnico and one day when many of the films will be streamed. Sergio Visinoni of Lab 80 film says that "the important decision this year was to show films in a cinema and at the same time on streaming: quite rightly we are adapting to the necessity of "distancing", but we want to stay in touch with our audience, managing the venue in complete safety." The films screened during this 14th edition will be available for streaming on the IFF web-site.
Friday October 23rd is the day entirely dedicated to streaming. From 6.30 p.m. ten films in competition will be online. Among the titles are: La linea immaginaria dei bergamaschi by Paolo Bonfanti and Alessandra Beltrame (Italy), A livella de creature by Angelo and Pierfrancesco Borruto (Italy) and Mother Mariam by Mustafa Gürbüz (Turkey).
All the films selected this year were chosen for the way they treat the issues of inclusion, identity and inter-culture. These films from Italy, Turkey, France, Switzerland, the United States, Uruguay and Israel show the positive experiences of integration.
The guest of honour at this 14th IFF is French actress Manda Touré. The Festival is organized with the support of various organisations, including PriMed.
Sources :
Communiqué
https://www.iff-filmfestival.com