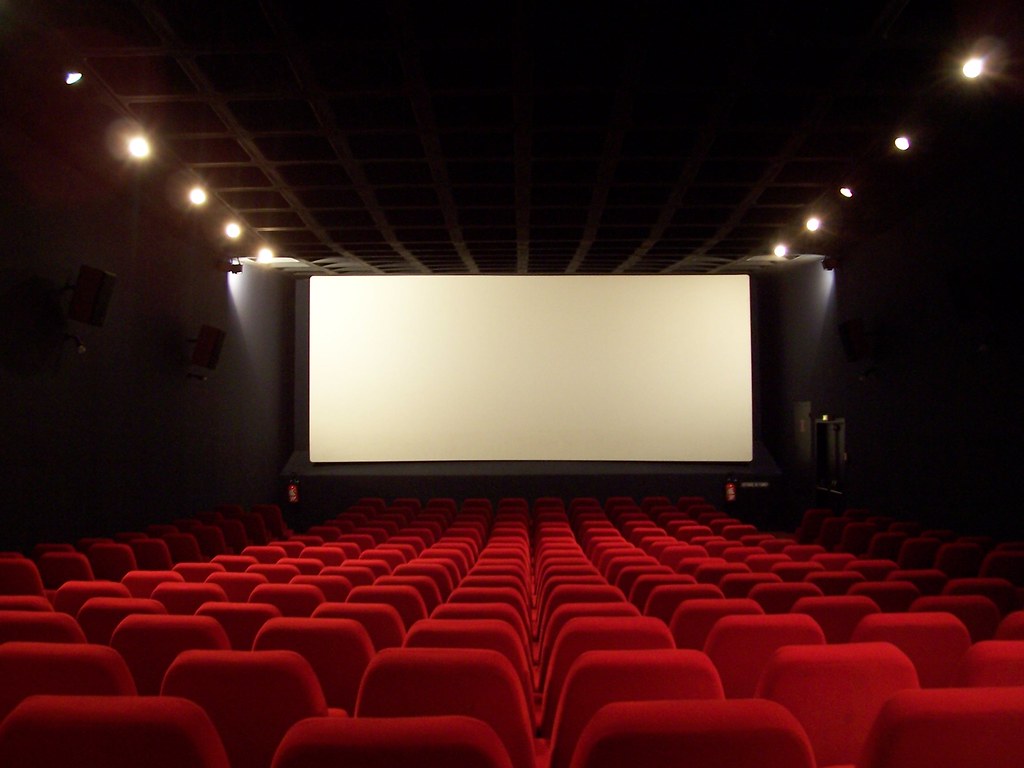 With the arrival of streaming platforms like Netflix, Amazon Prime and Disney +, cinemas in Italy and many other countries face stiff competition. The growing number of alternatives gives audiences greater choice. In France for example a mechanism has been created to protect the theatrical exploitation of films. It gives cinemas priority for the films they show: only after a certain period, defined by law, can those films be broadcast on other services (televisions, streaming platforms etc).
Added to this competition from streaming platforms, the Covid-19 pandemic led countries to close public places, including cinemas. Then when they reopened, audiences stayed away. An article in Variety states that Italy "is one of the European countries where audiences have been most reluctant to return to the cinema after they reopened." Nationwide, box offices experienced a 50% drop in turnover in 2021 compared to the year before the pandemic. The shortfall in 2022, says an other article in Variety, is "estimated at around 600 million euros."
Faced with this, the Italian Minister of Culture, Dario Franceschini, signed a decree in March giving cinemas a 90-day window before a film made for theatrical release can be broadcast or shown online. This applies to Italian and foreign films.
The reform is criticised, however. According to Massimo Proietti, deputy general manager of Universal Pictures International (Italy), "it's very questionable that a law can change or determine consumer habits," adding that in the case of expensive international productions, "there's no reason to believe audiences don't go to the cinema simply because the time between a film's theatrical release and its availability elsewhere is too short."
On the other hand, after the decree was signed, the head of RAI Cinema, Paolo Del Brocco, and the head of Mediaset Medusa Film, Giampaolo Letta, both asked the government to double the safe period for cinemas, from 90 to 180 days. They also said there should be tax advantages for productions made for cinema as oppose to those made for platforms. In response, during the David di Donatello award ceremony, the Minister announced that new rules would be created.
At the moment the recent decree is only one step in a situation affecting the film exhibition sector, not only in Italy but many other countries as well.