Il Quinto Sapore (Umami) (The Fifth Flavour – Umami) is a comedy directed by Angelo Frezza. It features Karin Proia, Angelo Orlando, Daphne Scoccia and Antonella Laganà.
The film is about a magazine editor, Anna, and a food critic, Alessandro. They have been working together for ten years but haven't spoken to each other since the day he failed to turn up to their wedding. Things change when Alessandro has to hire a young assistant, Matteo, and Anna has to take care of her niece Nina, who has an eating disorder. The lives of the four characters become inter-twined.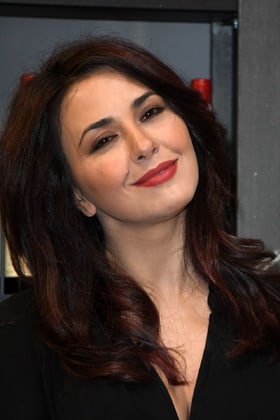 Filming will begin in Malta on October 19th and last three weeks, with a further two weeks scheduled in the Italian city of Ascoli. This feature film is part-financed by the Italian Marches region, the Department of Tourism, Sport and Entertainment and the Malta Film Commission. Il Quinto Sapore (Umami) is produced by G&E Film Production.
Sources :
https://news.cinecitta.com
https://www.romadailynews.it