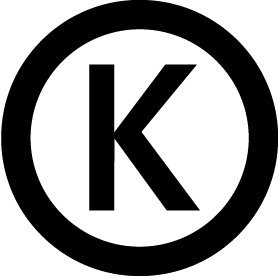 Director Laura Luchetti has finished shooting her third feature, Bella Estate. Produced by Kino Produzioni, Rai Cinema, Lucky Red and 9.99 Films, the film is an adaptation of Cesare Pavese's novel of the same name.
The Piedmont novelist, who died in 1950, is still one of Italy's best selling authors. His novels have been adapted for the cinema several times, in particular Michelangelo Antonioni's Le Amiche (1955 The Girl Friends), taken from his short story, Tra donne sol. Laura Luchetti is making the first adaptation of Bella Estate.
Set in Turin in 1938, the story is about 16-year old Ginia, for whom the future seems to offer endless possibilities. But her daily life is overshadowed by the Second World War. Despite this, Ginia searches for love and finds it with a young painter. She discovers Turin's bohemian circles and meets Amelia, a sensual, provocative young woman, barely older than she is. Torn between a sense of duty and this new, disturbing desire, Ginia is overwhelmed by emotions to which she dare not give a name.
Laura Luchetti began directing with a collective film, Feisbum (2009). In 2011 she released her first solo feature, Febbre da fien. Her second feature, Twin Flower (2018), had its world premiere at the Toronto International Film Festival and was awarded the Fipresci Special Mention.
Sources: Cineuropa, Kino Produzioni, Allociné