From the Sidelines is a 2019 documentary directed by Simona Cocozza and made during the 30th World University Games in Naples, a multi-sport event organized every two years in a different city to celebrate international university sport and culture.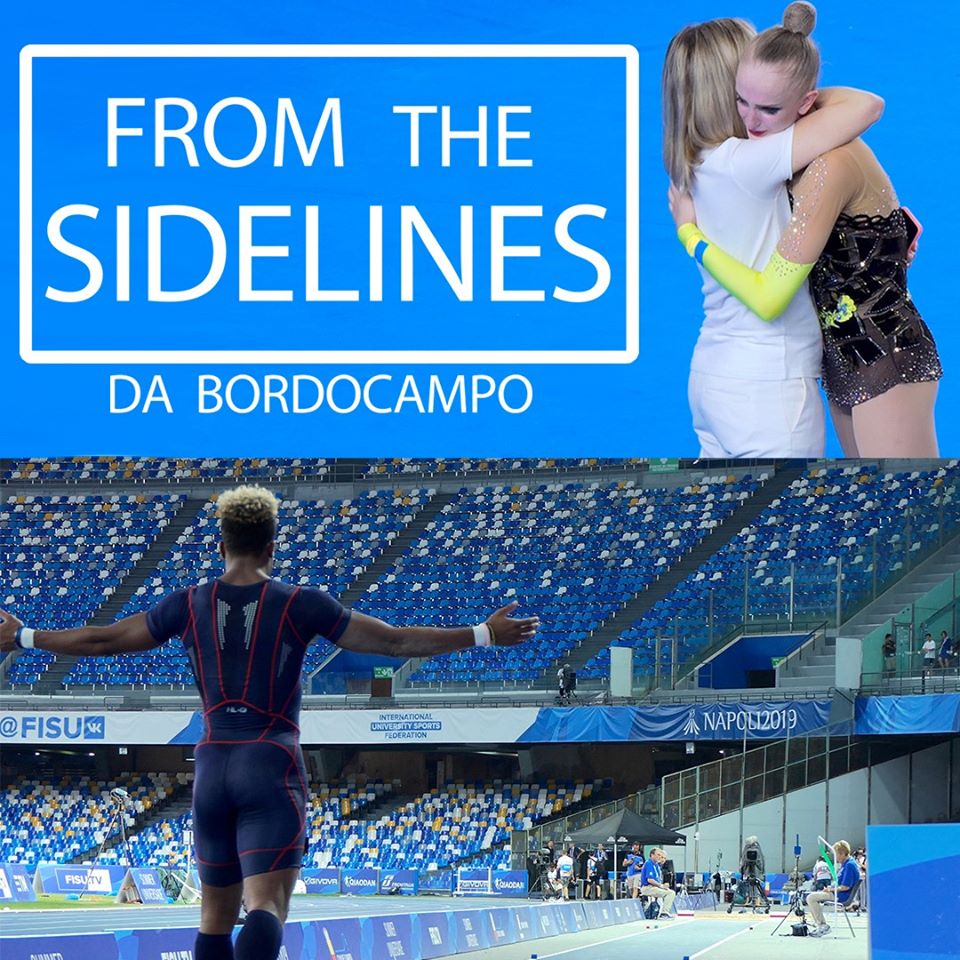 For two weeks the Neapolitan director captured the relationship between coaches and athletes, the tensions, the disappointments and the elation. Camera in hand, she wanted to show the unique bonding created by sport.
This 22-minute documentary is available free from May 3rd to 10th on the Film Commission Regione Campania YouTube channel. To see it, you simply have to click here.
Sources :
Press release
Facebook page of the FCRC
Other articles about Italy