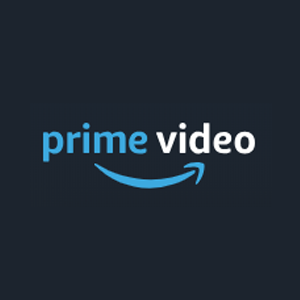 Following the new additions to the Netflix catalogue, it's now Amazon Prime Video's turn to expand its offer. This month six films by Agnès Varda will be available online: Cléo de 5 à 7 (1962), L'une chante, l'autre pas (1977), Le Bonheur (1965), Les Cent et Une nuits de Simon Cinéma (1995), La pointe courte (1955) et Sans toit ni loi (1985).
Trailer for Cléo de 5 à 7
In addition, the American SVOD platform announced the launch of Matteo Garonne's Pinocchio. Originally the film was scheduled for a March release in French cinemas. The lock-down prevented that, so the producers decided to sell the film to Amazon Prime instead, thus closing the door to any future cinema revenue. When it was released in Italy last December the film grossed €15 million at the box office. In February it was screened out of competition at the Berlinale. It also has 15 nominations for the David di Donatello Awards. Jean Labadie (Le Pacte), co-producer and holder of the French distribution rights, explains his choice to sell to Amazon by the vagueness surrounding the reopening of cinemas and the amount invested in the film.
This is the second time since the start of the lock-down that Amazon Prime Video has purchased the exclusive rights for a European feature film. In April Katia Lewkowicz' French comedy Forte was added to the platform's catalogue.
Sources :
http://www.allocine.fr
https://www.lepoint.fr
https://www.lesinrocks.com
https://www.satellifax.com