The final scenes of Ivano De Matteo's new film Mia are now in the can. Produced by Lotus Production (a member of the Leone Film group) and RAI Cinema, the film will arrive in Italian cinemas very soon.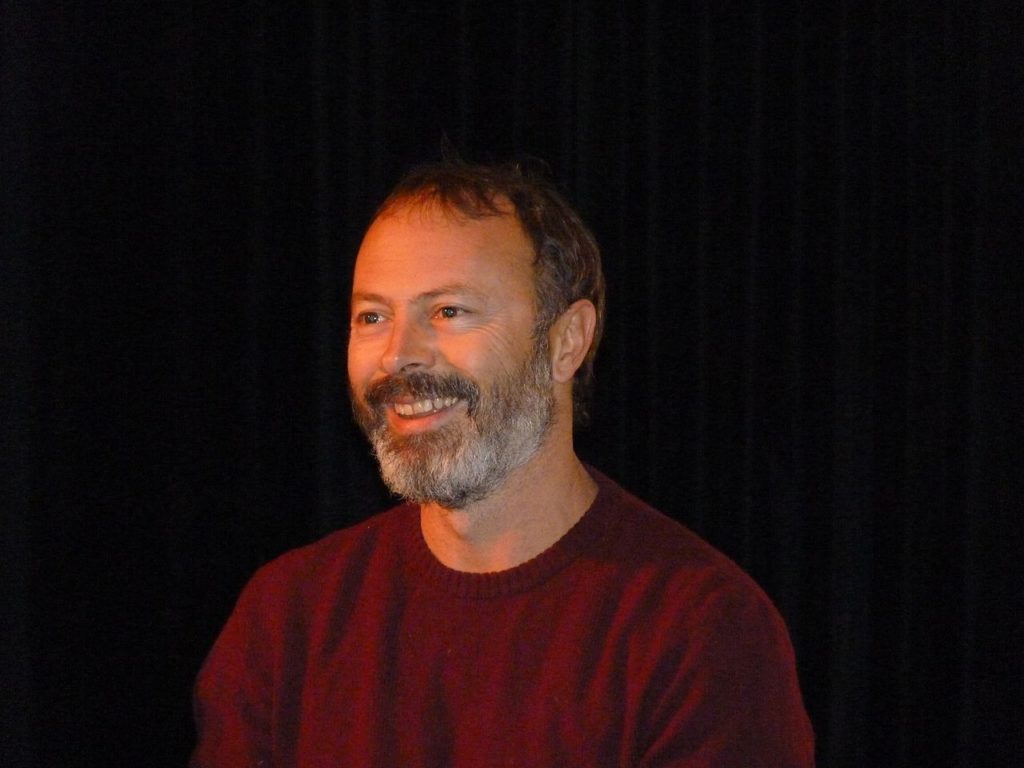 The script was written by De Matteo and Valentina Ferlan, his long time partner. Indeed most of De Matteo's films have been written with Ms. Ferlan, including Beautiful People (2009), Les Équilibristes (2012) and Veletta Con Ospiti (2020).
With Mia the two authors take us into the life of a small family: two parents –  Edoardo Leo and Milena Mancini – and their daughter Mia, played by Greta Gasbarri. The family's uneventful, happy existence is threatened when a violent, manipulative boy appears on the scene. Having insinuated himself into the life of their 15-year-old daughter, he begins to humiliate and terrify her. Aware of Mia's distress, her father helps to extricate her from this toxic relationship, but the harassment does not stop: the young man publishes their intimate photos and videos on the internet.
Once again Ivano De Matteo involves us in themes close to his heart. Mia deals with the fear of losing a loved one, harassment – and revenge.