The Israeli news channel i24news recently opened a permanent office in Dubai's Media City (UAE), becoming the first Israeli channel to be broadcast in the country. The move is part of the 2020 Abraham Accords, two normalization agreements signed by the two countries, and follows the inauguration of the first Israeli embassy in the Persian Gulf and the first UAE embassy in Tel Aviv.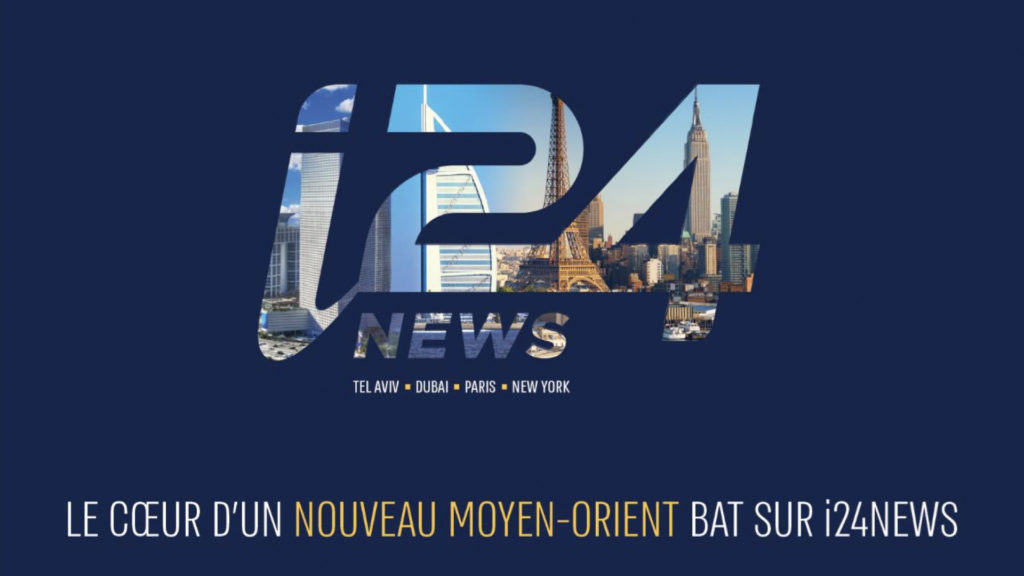 "i24news is seen as a real platform and the channel of the Abraham Agreements," said the news broadcaster's CEO Frank Melloul. Indeed the channel's new slogan is The Heart of a New Middle East Beats on i24NEWS. Broadcasting licenses were obtained from the Emirates' major telecoms operators: Etisalat and DU. The i24news studios in Tel Aviv will be connected to those in the UAE through the "fibre of peace" project, the fibre optic cable passing through the Hashemite Kingdom of Jordan.
i24news has also signed agreements with Gulf News, an English-language daily newspaper, Motivate Media Group, a publishing and production company, and the Dubai Ministry of Tourism in a wide-ranging digital and television campaign to promote the Gulf monarchy in French, English, and Arabic. Finally, i24news will also work with the UAE media agency Intermedia to optimize commercial and advertising activity on the channel.
For more information about the audiovisual news in Israel, click here.
Sources : mediakwest.com, arabnews.fr, france24.com, i24news.tv