Tunisian director Erige Sehiri's "Under the Fig Trees" won no fewer than eight awards at the 78th Venice Film Festival's Final Cut Workshop.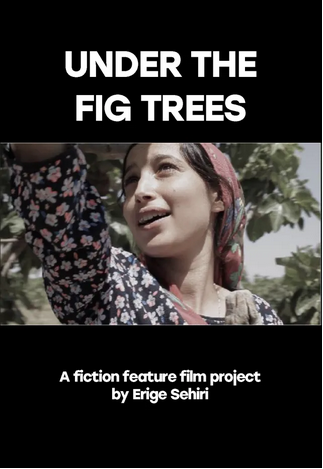 Two of them were sponsored by partners of the Arab Cinema Centre, Mad Solutions and the ElGouna Film Festival, and these will help market, advertise and distribute the film. Since 2013 Final Cut in Venice has supported films from African and Arab countries (Iraq, Jordan, Lebanon, Palestine and Syria), helping with post-production and access to the film market.
The film was one of six drama and documentary films in post-production selected for the 9th Final Cut in Venice. Sehiri's film – a Tunisian, Qatari, Swiss, French co-production – is his second feature, following "La Voie Normale" (selected for the PriMed 2019) and a short "My Father's Facebook".
"Every summer Melek and his friends pick fruit – to pay for their education, prepare for their wedding or help their family. Between the fig trees, under the gaze of older workers and young men, they reveal their characters and project themselves on the threshold of an adult life which will remain forbidden to them."
For more information on the audiovisual news in Tunisia, click here.
Sources: cinematunisien.com, cineuropa.org, akkafilms.ch, egypttoday.com