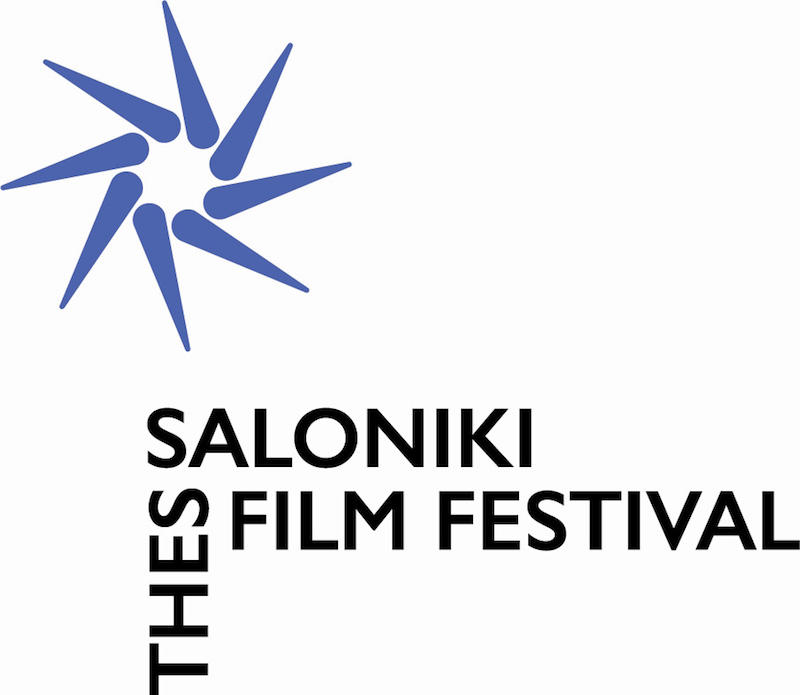 Agora Works in Progress has announced the 8 short listed projects.
Agora is an industry event on the sidelines of the Thessaloniki International Film Festival (TIFF). For one week every November Agora Works in Progress welcomes professionals from many countries to discuss the films and production issues in the countries of South-Eastern Europe and the Mediterranean.
Creative teams can present their project-in-development to potential backers, sales agents, distributors and festival programmers. There are screenings for the many guests. This year's jury – Agathe Corbin, head of acquisitions at Urban Sales, Lenka Tyrpakova, programmer at the Karlovy Vary Film Festival and Konstantinos Vassilaros, producer at StudioBauhaus – will decide the best projects.
8 films have been selected, among them Janez Burger's Observing: a Slovenian thriller about a detective's investigation into a lynching which was broadcast live on Facebook. 20,000 people watched the images without anyone calling the police. There is also Kosta Djordjević's Sweet Sorrow (Serbia/Croatia) and Emine Emel Balci's I'm here, I'm fine (Turkey). The entire selection is available on the event's website.