The Centre National du Cinéma et de l'Image (CNCI) in Tunisia and its French counterpart the Centre National du Cinéma (CNC) have launched their 2021 call for projects which may be eligible for their grants. The Tunisian-French Cinematographic Co-production Assistance Fund is open to applications until April 30th.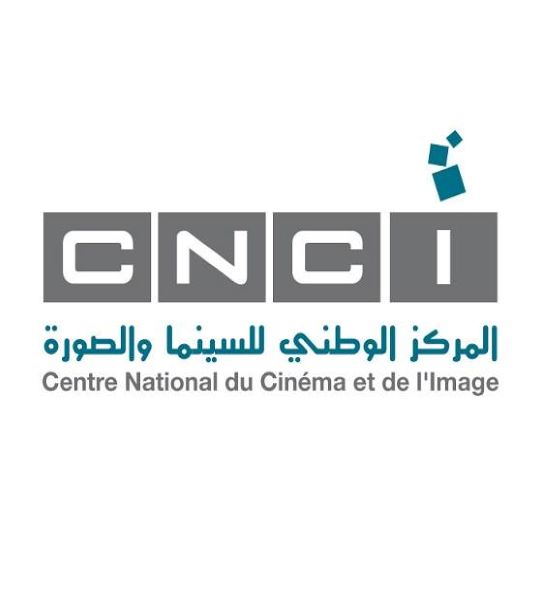 Launched in 2017, the fund was created within the framework of the Franco-Tunisian cinematographic agreement signed by the two countries on November 16th 1994. The CNCI and the CNC have renewed the fund for the period 2020-2022. Its 2021 envelope is set at €300,000 on the French side and 400,000 dinars (€121,600) on the Tunisian side.
The finance is reserved for film projects of around sixty minutes (fiction, animation, documentary) aiming for first release in cinemas. The grants are allocated according to the project's technical and artistic quality and its potential for international distribution.
In 2020 7 films (4 dramas and 3 documentaries) received grants of between €25,000 and €65,000 from the CNC fund. More information can be found at cnc.fr.
About the CNC
The Centre National du Cinéma is a public entity under the supervision of the French Minister of Culture. It has 6 missions: support, regulate, promote-distribute, cooperate, negotiate and protect. It tries to maintain a multilateral policy in the film and audiovisual sector in Europe and beyond.
Find the latest audiovisual news across the Mediterranean by clicking here.
Sources: cinematunisien.com, cnc.fr