On March 30th Escales Documentaires began a scheme to show award-winning films from their previous festivals. Every week their website gives a link to a different film, accessible free of charge. On the first week they showed the winner of the 2019 Young Peoples' Award, The Way Back directed by Dimitre Petrovic and Maxime Jennes.
To see these films simply go to the festival site by clicking here.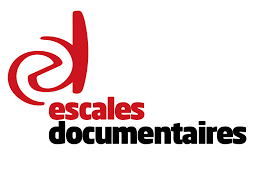 Every November since 2001 the Association Escales Documentaires has organized the Festival international du documentaire de création in La Rochelle. Three awards are presented: the Grand Jury Award, the Audience Award and the Young Peoples' Award.
This year's festival will run from November 6th to 11th. The call for films will end on June 1st 2020.
For more information click here.
Sources :
http://www.escalesdocumentaires.org
https://www.satellifax.com
Other articles about France