Following the second lockdown decreed by the French government, the 24th PriMed– le Festival de la Méditerranée en images, cannot be held live in Marseille.
But thanks to the film-makers taking part in the festival and the organisers' determination, this year's event will still take place – online from November 28th to December 5th. The whole programme is already available on the PriMed web-site. The selected films can be watched anywhere in France.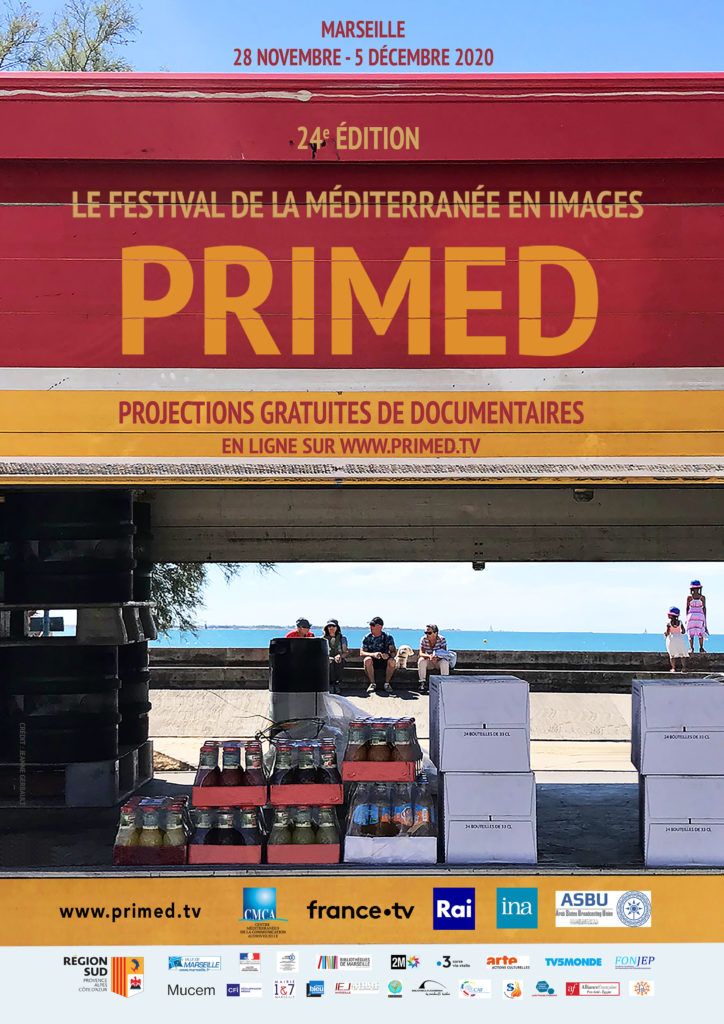 On November 28th the festival will open with the Audience Award, in partnership with the Mucem. From midday on Saturday November 28th to midday on Monday November 30th, Internet users will be able to watch the 5 short films in competition. They can then vote directly on the site for the film they think the best.
Then from Sunday November 29th until Saturday December 5th three selected films will be available every day free of charge at www.primed.tv. From 3 p.m. to 10 p.m., Internet users will be able to view online the documentaries selected for this final phase of the festival.
The PriMed winners will be announced on the evening of Friday December 4th.
Source :
https://primed.tv/
Other articles about France