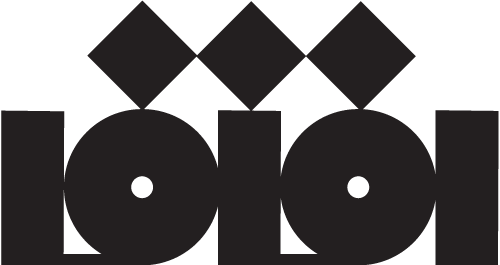 Netflix has partnered with the Arab Fund for Art and Culture (AFAC) to create a solidarity fund for the Lebanese film and television industry. This emergency resource is intended to support the artistic community, which is among the most affected by the coronavirus crisis. The fund totals around $500,000.
Financial help will be offered in the form of individual grants (worth $2,000 each). It comes at a time of crisis for Lebanon. The country is facing major social, political and economic changes, aggravated by the explosion which destroyed much of Beirut in August.
A Netflix spokesperson said of the initiative: "The Lebanese creative community and the thriving cultural scene in Beirut are a pillar of entertainment in the Arab world. We are grateful to collaborate with the Arab Fund for Art and Culture (AFAC) in the hope of helping the creative community during this difficult time." The streaming platform had already highlighted the richness of Lebanese cinema with the launch of a collection of films "made in Lebanon".
Sources :
https://www.arabculturefund.org
https://lejourdalgerie.com
http://www.lexpressiondz.com