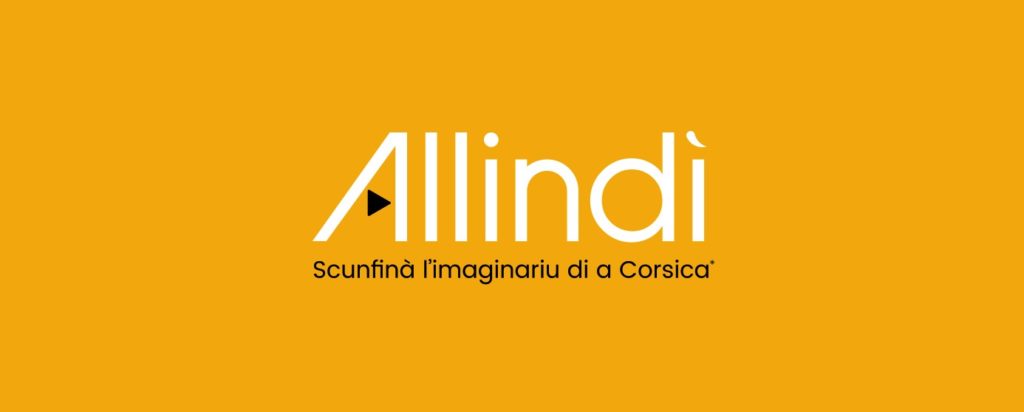 Created on August 1st the Allindì platform streams Corsican and Mediterranean films, allowing the general public to see the many quality films produced on the island. By working with these professional film-makers, the platform is also helping to support the island's audiovisual sector.
Allindì's catalogue has over a hundred films, with new ones being added every month. The October selection comes in partnership with the documentary film festival Corsica.Doc. From October 19th to 25th several of the feature-length docs in competition will be available on the platform.
The project's creators, Gérôme Bouda and Maria Francesca Valentini, have said support from the Collectivité de Corse and the ADEC was essential to set up the platform.
The monthly subscription to Allindì is €4 and €40 for the year.
Sources :
Communiqué
http://allindi.corsica/
Other articles about France