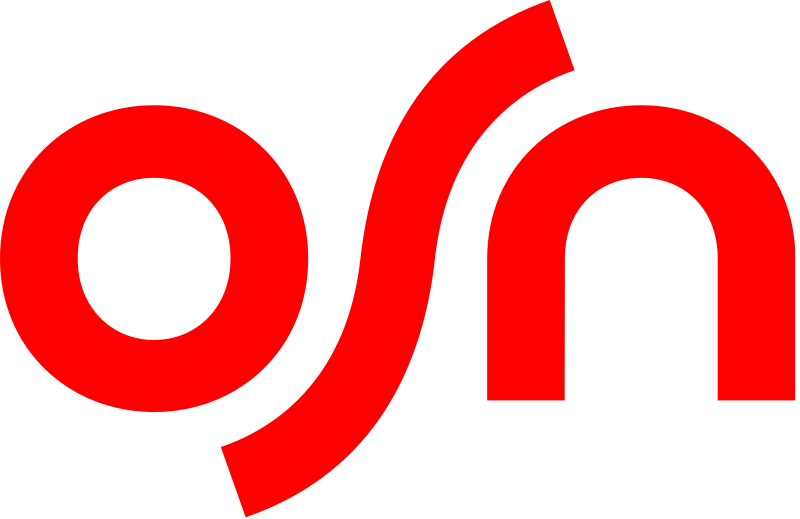 A satellite broadcaster based in the United Arab Emirates, OSN (Orbit Showtime Network), has extended its licensing agreement with NBCUniversal Global Distribution.
According to Rolla Karam, OSN's Chief Content Officer, this deal will "bring even more world-class entertainment to our viewers in the Middle East and North Africa."
Many films in the NBCUniversal catalogue will now be accessible. OSN has the exclusive right to broadcast NBCUniversal programmes, including those from Sky Studios and the Universal Studio Group. Other highly anticipated drama and comedy series will be added to the deal.
In addition to blockbuster movies and series, viewers will have access to NBCUniversal's news programmes: NBC Nightly News, Meet the Press, TODAY, Weekend TODAY and MSNBC News Feed.
Sources: Broadcast Pro, OSN