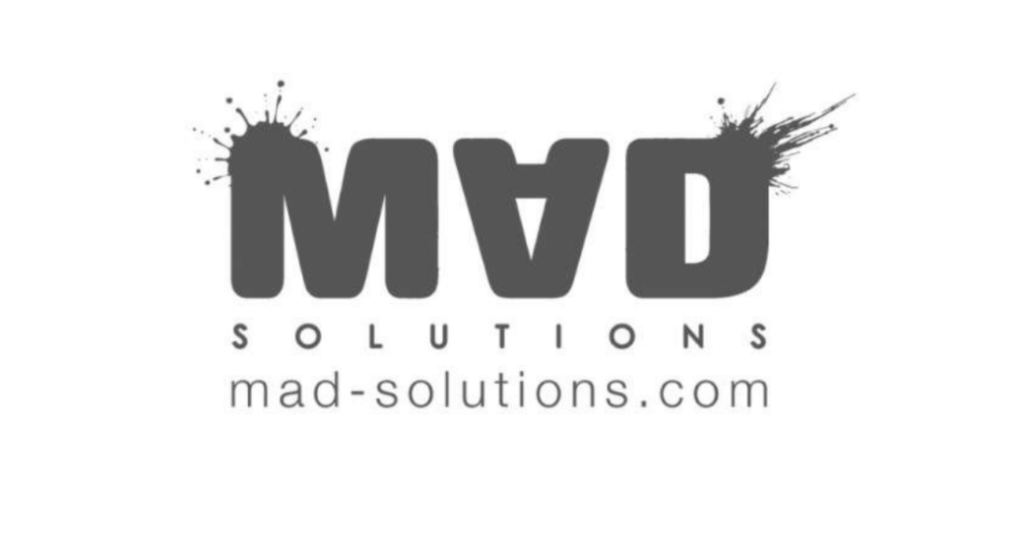 Eleven films, all distributed by the Egyptian company MAD Solutions, were shown at the 12th  Malmö Arab Film Festival (MAFF) in Sweden from May 4th to 9th. MAFF is the largest European festival dedicated to films from the Arab world. Each year the event attracts professionals as well as film-buffs. This year it presented 56 films (31 features and 25 shorts) from 14 countries.
Among this multi-national selection were 11 films from MAD Solutions – 8 features and 3 shorts. These included Algerian director Salah Issad's Soula, which won a Jury Special Mention in February at the 5th Bouamari-Vautier Awards. Also screened was Zaid Abu Hamdan's Jordanian drama-comedy Daughter of Abdul-Rahman, about an unmarried seamstress, Zainab, who witnesses the strange death of her father. The complete selection is available on the distributor's web-site.
Based in Cairo, MAD Solutions is the Arab film industry's leading independent studio, complete with its own marketing and creative consultancy and a database going back 20 years. With five branches – MAD Marketing, MAD Content, MAD Distribution, MAD Culture and MAD Celebrity – the company supports and markets the work of the region's new generation of directors. With the film industry developing in the Gulf States, a branch opened in Abu Dhabi.
Sources : BroadcastPro, MAD Solutions, MAFF