FICAM (the Festival international du cinéma d'animation de Meknès) celebrated its 20th anniversary from May 6th to 11th. Organized jointly by the Aïcha Foundation and the Institut français, the festival celebrated Moroccan animated films by creating the first Moroccan animation film forum.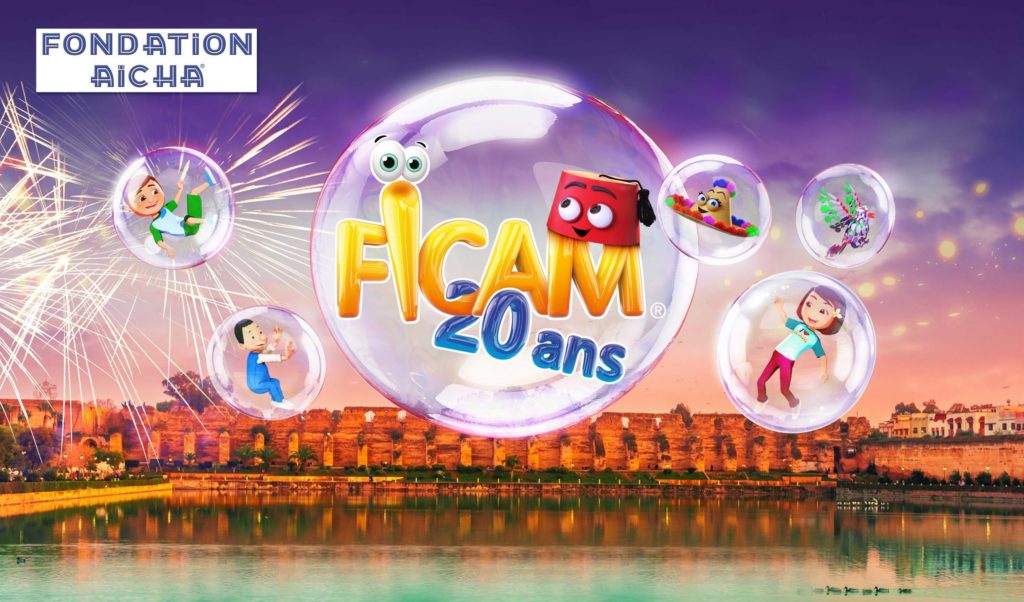 The forum ran from May 6th to 8th, bringing professional animators together with representatives of Moroccan television (Al Aoula and 2M), Moroccan studios, the National Institute of Fine Arts (Tetouan) and the School of Fine Arts (Casablanca). The organisers say that Moroccan television's recent commissions for animation programmes (see our article on this subject) have "opened new possibilities for developing animation in the Kingdom." So the forum was the ideal moment to discuss projects with three Moroccan studios (Artcoustic, Lorem and Never Seen). The aim was to "discuss the future of animated film in Morocco with the longer-term project of creating a Moroccan animated film market in Meknes."
Present in Meknes every year since 2001, FICAM offers a wide programme of screenings, an international competition of short and feature films, residences, professional meetings and much else. During this year's festival, tribute was paid to voice-over artists Véronique Augereau and Philippe Peythieu, known particularly for their interpretation of Marge and Homer in The Simpsons. Many international guests were also present, including Irish director Tomm Moore and the Japanese film-maker Ayumu Watanabe.
With this event, the Aïcha Foundation and the Institut français wish to "confirm Meknes as a Moroccan, Arab and African platform for animation film."
Sources : Aujourd'hui le Maroc, Le Matin, FICAM