"Do You Love Me" wins the Sundance Documentary Fund to finance its production. In 2019 the film received the Robert Bosch Stiftung Film Award as well as development funding from the IDFA Bertha Fund and the Doha Film Institute.
The feature film is a "kind of visual patchwork" made up of archives, both of the Lebanese civil war from 1975 to 1990 and of the present-day crises in the country. Through these musical, film and journalistic archives the film tells the story of a generation's collective experience, the pains and dreams of the Lebanese people. "Do You Love Me" is made of "real nuggets" – stories, photographs, anecdotes found by director Lana Daher: archives of individuals, often badly deteriorated films, and even old documents from Télé Liban, Radio Liban and old movie studios.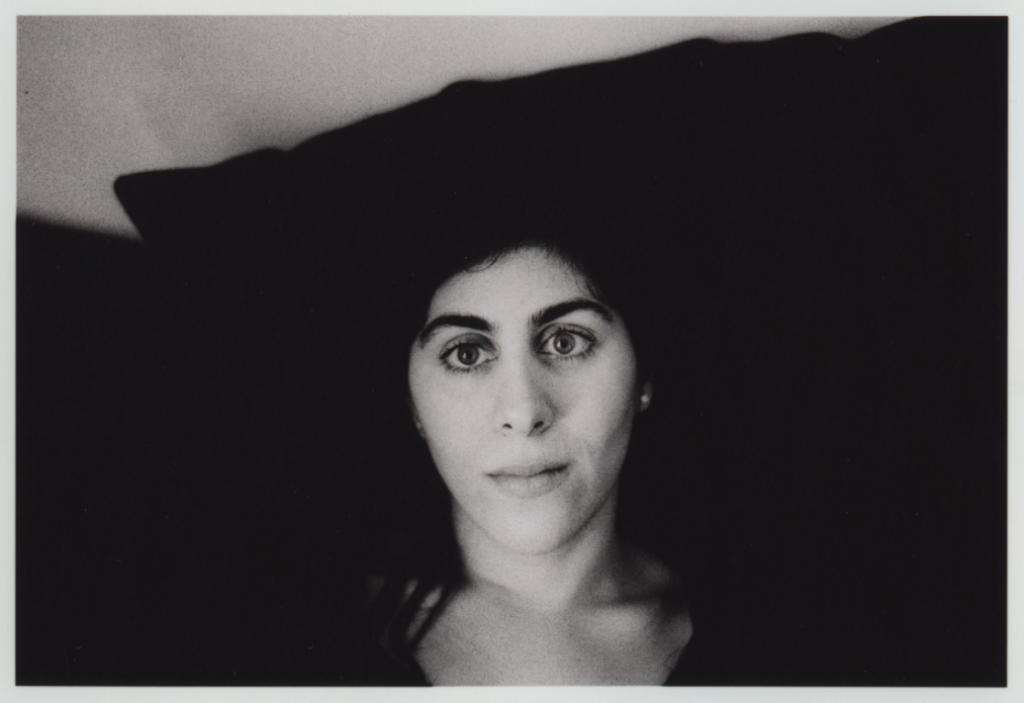 In an interview with L'Orient Le Jour, the Beirut-based director says: "With stories and anecdotes of the men, women and children who have remained in the Lebanon over the years, this film allows us to address a past we've never managed to confront head-on". "Do You Love Me" is Lana Daher's first feature. Punctuated by the Bendali family's song (which gives the film its title), it is "Proust's madeleine" for real and "through a song, stirs the feelings of an entire generation."
The soundtrack – interviews, radio archives and songs – serves as a link to the film's 3 narrative lines: the community (testimonies of anonymous citizens but also of war journalists, politicians, musicians); the historical (military and political life during the civil war); and the story of René and Re-Mi, two generations of the Bendali family.
For more information on the audiovisual news in Lebanon, click here.
Sources: lanadaher.com, lorientlejour.com, dohafilminstitute.com, woodwaterfilms.com