For two decades the Zagreb Film Festival (ZFF) has been showing and supporting first films by independent film-makers, both national and international. Based in the Croatian capital, and this year running from October 23rd to 30th, the organisers claim it is now "the biggest international festival in Croatia."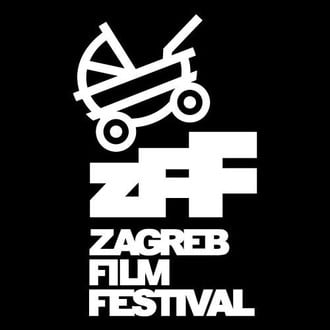 There were the usual sections: the International Feature Film Competition, the International Short Film Competition and the Checkers Competition for national shorts. This last is the festival's oldest competition and is an important springboard for young Croatian film-makers.
In the international category the Golden Landau was awarded to Saim Sadiq's Joyland (Pakistan). Having won Best Picture at the Sarajevo Film Festival, Croatian director Juraj Lerotić won the Jury Special Mention with Safe Place. In this tragic story of a family the jury recognized the film's cinematic quality and the "remarkable performance of the actors."
In the International Short Film section the Golden Landau went to Matjaž Ivanišin's That's How the Summer Ended. The jury chose this Slovenian, Hungarian and Italian co-production "for its great economy of means and its mature vision." The Golden Landau for Best Croatian Short went toIt's Not Cold for Mosquitoes by Josip Lukić and Klara Šovagović – a film about a 33-year-old man who lives in his mother's apartment.
This 20th Zagreb Festival was also an opportunity for an extensive programme of professional meetings, with ZFF Industry plus a retrospective of the best documentaries which have marked the Festival over the years as they competed for the Golden Landau.
Sources: ZFF, Film New Europe, Cineuropa