Soraya Mouldji, the Algerian Minister of Culture and the Arts, is launching a major national film project with the creation of the first film-production city in southern Algeria, in Timimoun.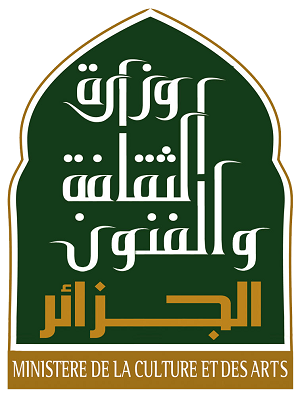 Known as "Oasis-cinema", the project was launched by signing an agreement to transfer ownership of the 1.5 hectare site. The idea is to promote and revive Algeria's film industry by hosting national and international film shoots. In the Ministry's press release Mme.Mouldji explains she wants to "make Timimoun the go-to cinema city and a platform for national and foreign film producers." By attracting production companies, the government hopes to develop the region economically.
To make this possible Ms. Mouldji said that, with professionals, she is developing a bill to loosen up the red-tape and encourage investment. The new law, she says, will open "broad prospects for national and foreign investment in various fields, including cinema."
Using the same logic the Ministry wants to support training, film distribution and exhibition. The new city, for example, will have a training centre for every film-making skill. As for cinemas, Mme Mouldji announced a new finance law which will encourage the purchase of projection equipment and subsidise admission tickets.
Sources: L'Expression, Algérie-Eco