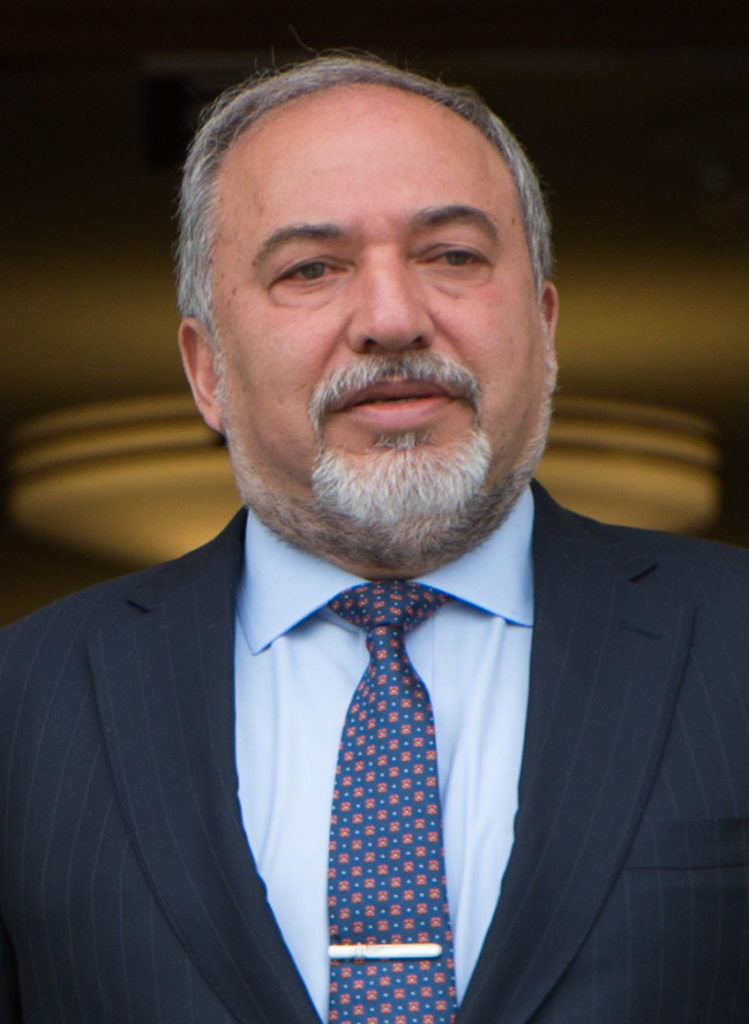 Israeli Finance Minister Avigdor Lieberman announced a budget of €12 million to make his country more attractive for film-making. For international television and film productions this sum should reduce the cost of hiring film crews by 25%. The offer is valid for two years. There is only one condition: the production must employ a local producer.
The new tax incentive is a result of cooperation between the Association of Israeli Television and Film Producers, the Minister of Finance and those responsible for culture, foreign affairs, the economy and tourism. According to Adar Shafran, chair of the Association of Israeli Television and Film Producers, the measure will help not only the audiovisual industry but also create thousands of jobs in tourism and catering, thus boosting the economy. Avigdor Liberman added: "This milestone carries an important message: Israel's positive brand image in the world as a centre for making international films and series, using Israel's natural resources and unique, historic sites."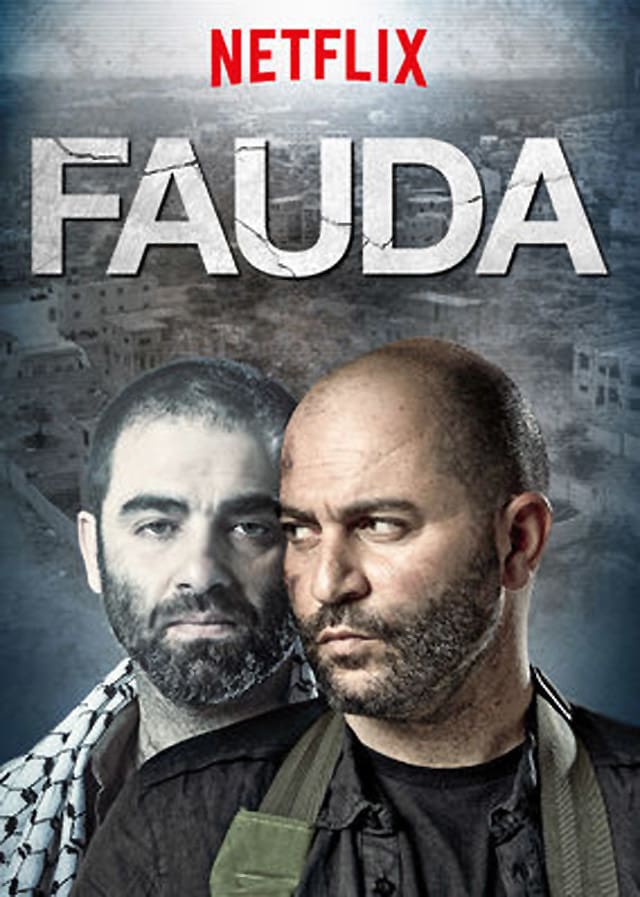 In the 1980's the country was a popular filming location, but in recent years has become less so. The reason: a 2008 law requiring foreign producers to receive their income through an Israeli production company, "a process considered unnecessarily bureaucratic and impractical," according to The Times of Israel. The country also suffers from competition from other countries in the region – Jordan, Cyprus, Malta and Tunisia – which offer more favourable conditions. A paradox in view of the international success of recent Israeli productions, such as the Netflix series "Fauda" and "Shtisel". "Even films set in Israel have been filmed elsewhere," reports Vanity Fair."For example the 2013 zombie film "World War Z" which was filmed in Malta,". Lower production costs could be a game-changer and prompt Hollywood to use Israel as a backdrop.
"When you see that "Dune" and the latest "Star Wars" were shot in Jordan, it's clear that Israel has enormous potential," said Tzvika Gottlieb, CEO of the Israeli Producers Association."Not only do we have the same desert, but we also have many different landscapes, from desert to snow, beaches, mountains and of course historical monuments; plus a thriving industry.".
For more information broadcasting events in Israel, click here.
Sources : cineuropa.org, variety.com, timesofisrael.com, kftv.com