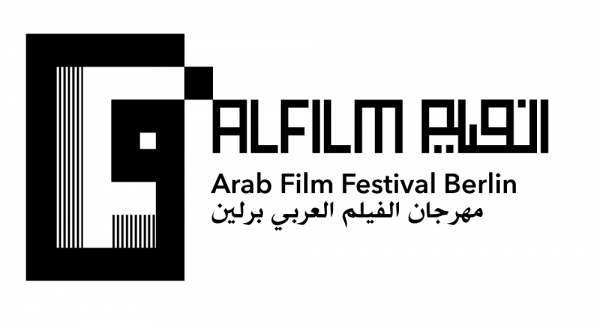 The Arab Film Festival Berlin (ALFILM) has announced the dates of its 14th edition. It will be held from April 26th to May 2nd 2023.
Organized by the Zentrum für arabische Filmkunst und Kultur (Centre for Arab Cinema and Culture), ALFILM highlights creative film-making in the Arab world and its diaspora, showing films of high artistic quality which deal with contemporary social, cultural and political issues. As well as the screenings, there are discussions with film-makers and experts which address many key issues present in these countries.
When announcing the dates, the organizers also named some of the films which will be screened during the week. Fyzal Boulifa's The Damned Don't Cry will open the festival: living in poverty, a middle-aged mother drags her teenage son from place to place, forever trying to outrun the latest scandal she's caught up in, forever trying to build a new life.
For the 75th anniversary of the Nakba (the destruction of Palestinian society, 1948), the festival is organising a discussion about Palestine with Maha Hajand's Mediterranean Fever and Jumana Manna's Foragers, which shows the conflict between the Israel Nature and Parks Authority and Palestinian men and women who collect wild plants for their needs.
The organizers also announced the guest of honour will be Israeli-Palestinian actor Saleh Bakri. His three latest films will be screened: Myriam Touzani's Le Bleu du Caftan, Michel Kammoun's Beirut Hold'em and Alam by Firas Khoury.
Sources: ALFILM, Broadcast Pro