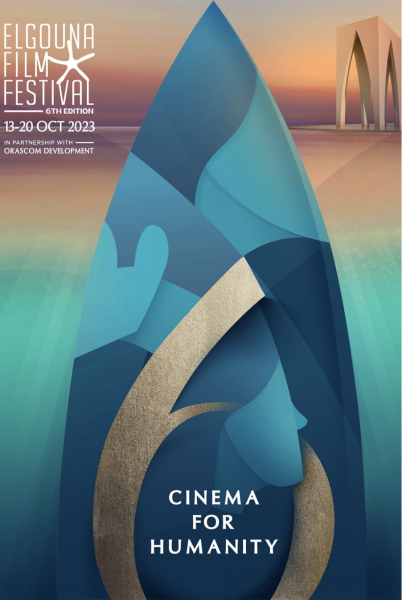 Two major Egyptian festivals have been postponed due to the war between Hamas and Israel.
The management of the El Gouna Film Festival announced in a press release the indefinite postponement of their event: "the GFF team hopes to resume the 6th edition when the situation in the Palestinian territories stabilizes."
The deferment of the Cairo International Film Festival was announced by the Egyptian authorities: "The Minister of Culture, Dr Neween El-Kelani has decided to put off the 45th Cairo International Film Festival, which was to be held from November 15th to 24th. A new date for the festival will be decided later."
These postponements concern not only Egypt. The 34th Carthage Cinematographic Days, which should have been held from October 28th to November 4th, was also held back "in solidarity with our Palestinian compatriots," according to the press release from the Tunisian Ministry of Cultural Affairs. However, some voices criticized this decision, considering that the war provides an opportunity to discuss Palestine through culture and films. A screening of a film by Mohamed Bakri was on the schedule as well as a tribute to the Palestinian director, Hany Abu Assaad.
Sources: France Info, Box Office Pro, El Gouna Film Festival, Business News