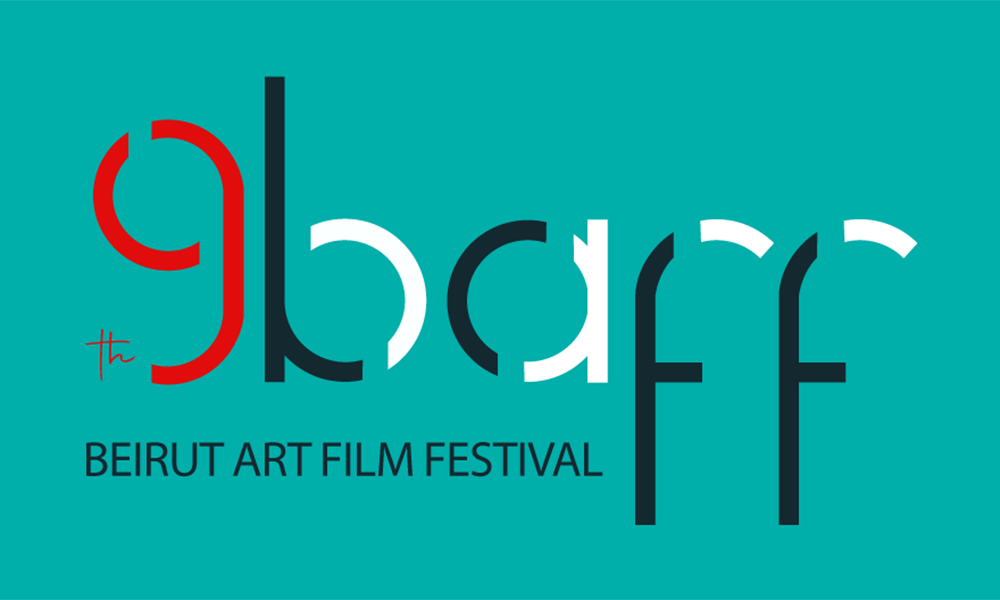 After four years absence, the Beirut Art Film Festival (BAFF) returned for its 9th edition from November 7th to 17th at the Béryte Theatre in Beirut's Saint-Joseph University.
With 16 films, 2 conferences and an exhibition, the event's founder, Alice Mogabgab, wanted to return to "the battles fought by men and women, yesterday and today, from Switzerland, Belgium, Spain, Italy, Poland and the Lebanon, for the preservation of dignity and a future with horizons open to freedom."
This year, the festival offered several documentaries including Davide Ferrario's Umberto Eco: A Library of the World. Based on archives and interviews, Ferrario takes us into the world as seen and conceived by the famous Italian author. Another portrait, Elias Rahbani by Feyrouz Serhal, highlights the life, career and legacy of the Lebanese composer Elias Rahbani (1938 – 2021).
After the public screenings in Beirut, BAFF tours private and public schools in Lebanon. From October 1st to December 30th the festival shows Laurent Sorcelle's The Battle of the Cedar to Lebanese schoolchildren. Sorcelle's documentary introduces them to the work of Youssef Tawk, a Lebanese doctor committed to the preservation of forests. The BAFF tour is organized in partnership with the Ministry of Education and Higher Education and the support of the Philippe Jabre association.
Sources: L'Orient le Jour, Ici Beyrouth, BAFF