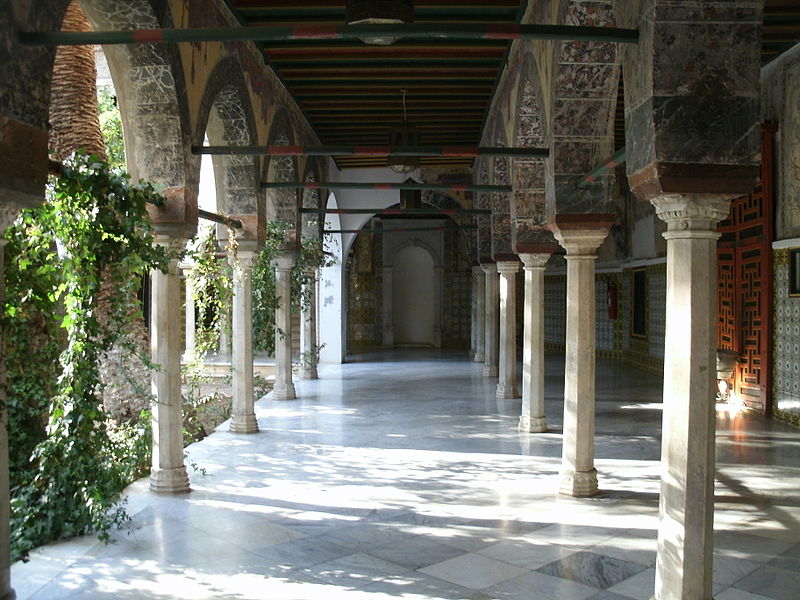 Produced by Algerian Television, some of the filming for Amar Mohsene's Souika was done in the square outside Constantine's Ahmed Bey Palace.
Like the film about Youcef Zighoud, Souika celebrates the Algerian veterans of the French occupation, this time describing events of the Algerian war which happened in Souika, one of Constantine's old quarters. The director explains that the script, combining factual events with fictional characters, shows "typical scenes of the time" the inhabitants experienced and the hardships of war they suffered. The story takes place over a short period, during Ramadan in 1958.
The production director of Algerian Television has announced that filming will continue after Eid this year. Algerian Television is also working on another feature film, about the revolutionary Mohamed Belouizdad.
Sources: L'Expression, Maghreb Info