Algerians can no longer receive their public television channels using terrestrial analogue. On June 17th the country switched permanently to Digital Terrestrial Television (DTT) thanks to the completion of the first relay network. The release of analogue frequencies will free up resources for Digital Radio (DRM).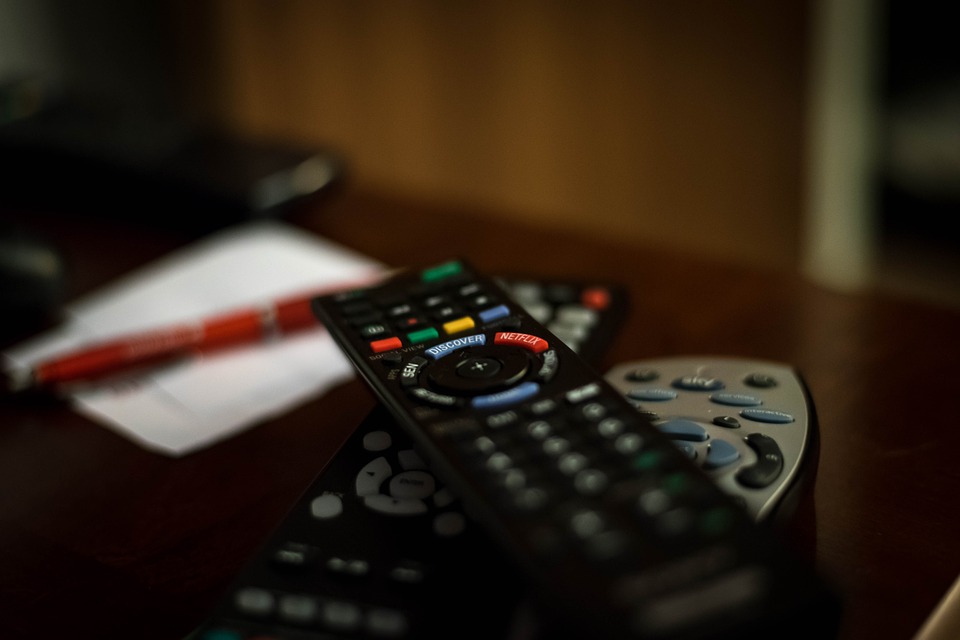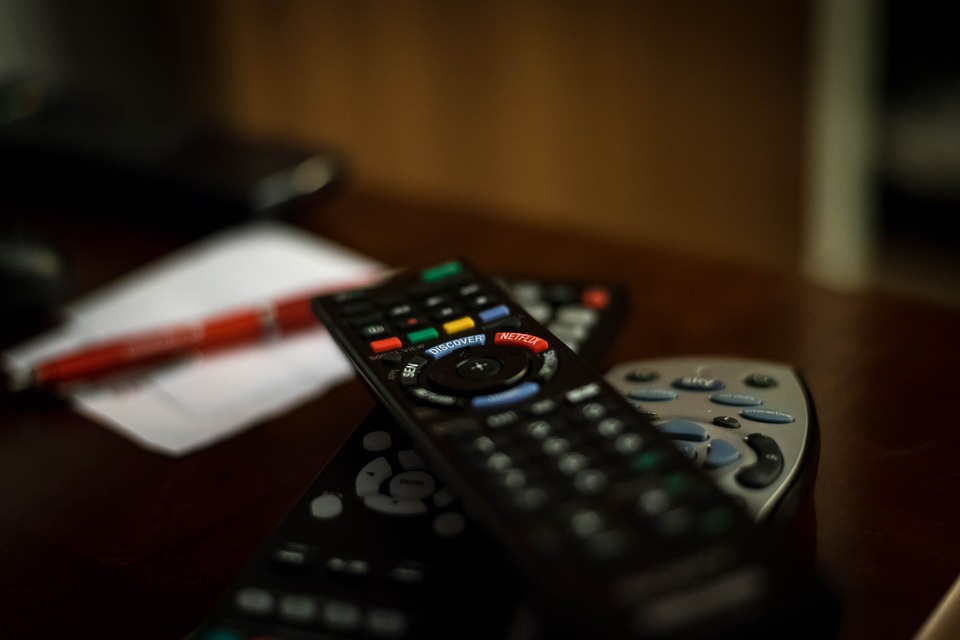 The creation of a second DTT network is under development. This project will increase the number of channels available and open the system to the latest technological standards, including the introduction of HD television.
ENTV launched an advertising campaign to encourage Algerians to switch to DTT, even in areas already covered. Digital Terrestrial Television has been installed in the country since 2010 and reaches more than 75% of the population. This new advance should increase its coverage to 95%.
Sources :
https://www.lexpressiondz.com
https://www.tda.dz
https://www.telesatellite.com
https://tnt.tda.dz
Other articles about Algeria