Nehir Tuna's first feature, Yurt, has begun post-production. This Turkish, German and French co-production has received several grants, including one for production and development from Sundance and another from the German-Turkish co-production development fund.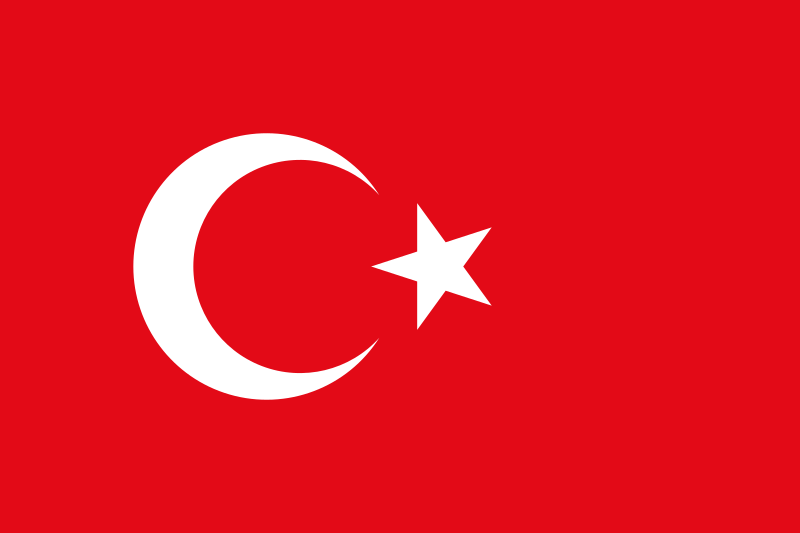 Yurt is set in Turkey at the end of the 1990's, with the country marked by religious tension and discrimination against Muslims. 14 year-old Ahmet is sent by his father to a "yurt", a boarding institution where kids between 10 and 15 study Islam. Ahmet's father, freshly converted, sees this decision as a chance for his redemption. Terrified, Ahmet is caught between the establishment's religious demands, family pressure and his own desires.
Nehir Tuna continues the work started during his previous short The Shoes, which also takes place in a madrassa where young people learn to fear God. Through these two films the director reflects on the education and initiation of a young boy confronted by the demands of family and society. Journalist Vassilis Economou for Cineuropa, sees it as combining "social commentary with an original aesthetic, dealing with a narrative which shows the complexity of issues in Turkey, be it homosexuality or conservatism."
Nehir Tuna is a Turkish scriptwriter and director. He has worked on several well-received shorts and many commercials. He has a master's in directing from the Rochester Institute of Technology. Currently he is continuing his film studies at Columbia University.
Sources : Cineuropa, Red Ballon Film, Nehir Tuna