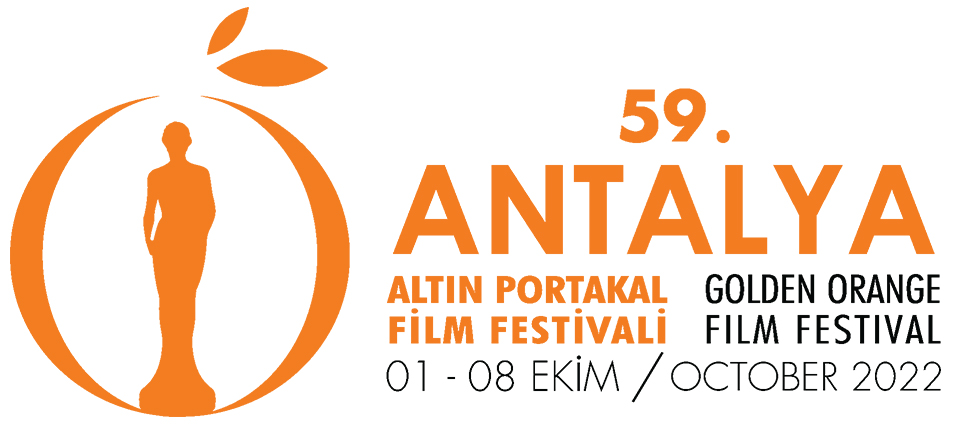 The 59th Antalya Golden Orange Film Festival took place from October 1st to 8th in the centre of the well-known Turkish seaside resort.
Created in 1964, the organisers claim the festival has become, "the beating heart of Turkish cinema", and is thus the starting point in the careers of many film-makers. The festival has built its reputation with competitions and numerous awards. Every year it offers three national competitions: feature films, creative documentaries and shorts. There is also a fourth section for international features.
In the Turkish features section 10 films – including 6 in pre-release – competed for awards worth a total of €47,000. Among them, Kurak Günler's Franco-Turkish co-production Burning Days is about a determined and inflexible young prosecutor, Emre, newly appointed to a small remote Turkish town. As soon as he arrives, he comes up against local big wigs who are determined to defend their privileges by any means, even the most extreme.
The national documentary competition also offered 10 films and the diversity of their subjects illustrates the richness of Turkish documentary production. Drifting by Somnur Vardar questions the place of construction workers through the eyes of two young men who, to escape their poverty, dream of emigrating to Algeria and working as builders there. Also in this selection, Metin Dağ's documentary Kaf Kaf looks back at the 1966 earthquake in Varto which killed nearly 3,000 people. The film is a tribute to the town's resilience and the memory of its inhabitants, who still bear the scars of this disaster.
Find all the films selected as well as the winners on the festival web-site.
Sources: Cineuropa, Antalya Film Festival