The We DoQ event was held at the CineMadart in Carthage on Saturday March 19th. 9 short documentaries were shown, all addressing LGBTQI+ rights issues. It is one of the first events to deal with this subject in Tunisia or its region.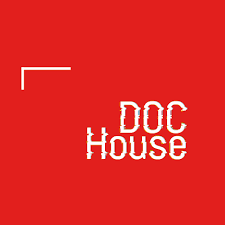 Organized by two associations, Doc House and Mawjoudin, We DoQ questions assumptions about gender and sexuality in Tunisia by making documentaries. The aim is to make it possible for young people to embark on a documentary project by offering financial, technical and distribution help. The Mawjoudin association, which specializes in the rights of LGBTQI+ people, chose the potential candidates, while the Doc House association, which promotes documentary films, handled the technical support and production sides. 9 directors took part in the event.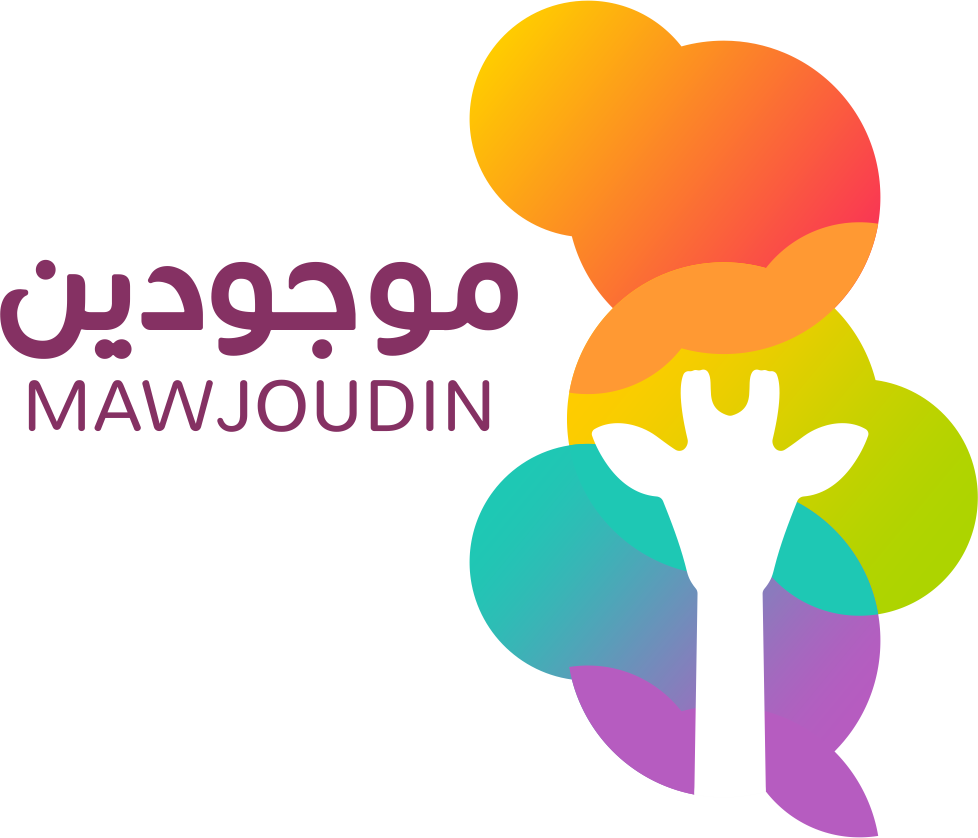 Using the different films made, We DoQ shows the daily lives of people who are often discriminated against, alerting them to their rights. In particular they criticise article 230 of the penal code which penalises homosexuality in Tunisia. The Mawjoudin association (meaning "we exist" in Arabic) has been working on this subject since 2014: "we created Mawjoudin in order to contribute to changing the situation of LGBTQI+ people and the "normality" imposed on the body and on sexuality."
After these screenings all the films produced will be shown in July at the Mawjoudin Queer Films Festival in Tunis. The organisers also want the films shown on local and international circuits.
The films produced are: Palimpsestes by Med Osman Kilani, Manwella by Sahar El Euchi, Love and Violence by Amel Guellaty, Chrysalide by Anissa Troudi, Butterfly, with no doubt by Nejma Zghidi, Thick Skin by Ines Arsi, Contraste by Jasser Bechir Oueslati, Nidhal by Bassem Ben Brahim and Non-Binary by Firas Ben Ali.
Sources : La Presse, Mawjoudin, WebManagerCenter