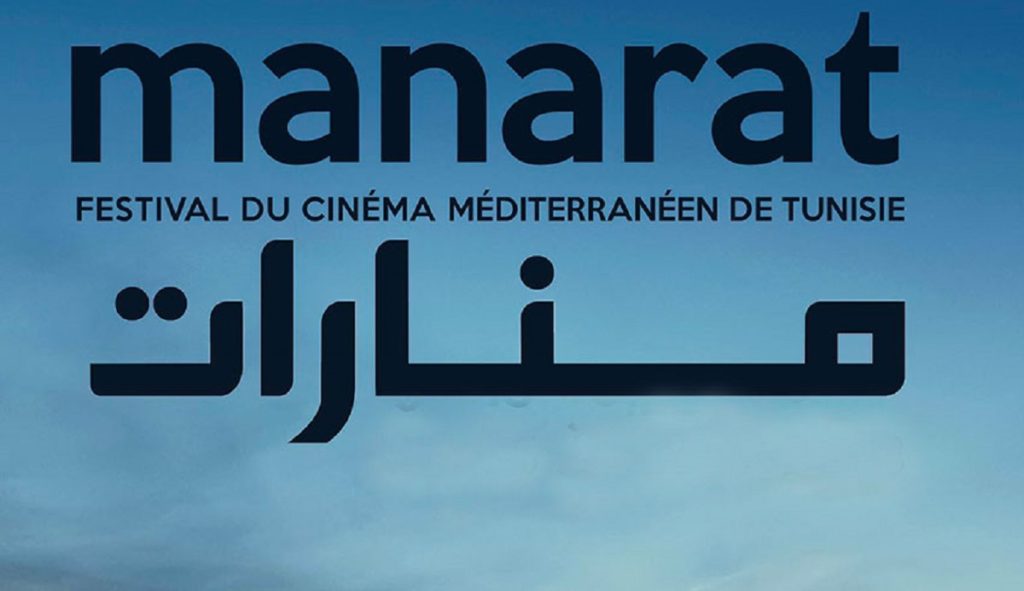 Faced with the international health crisis, the organizers of the Manarat Festival of Mediterranean Film have decided to postpone the event. The 3rd edition will now take place from July 1st to 7th 2021.

Manarat ("beacon" in Arabic), was founded in 2018 from a collaboration between the Centre National du Cinéma et de l'Image (CNCI), the Centre National du Cinéma et de l'Image Animée (CNC) and the French Institute of Tunisia.

Founders Dora Bouchoucha, Chiraz Laatiri, and Sophie Renaud wanted to create a place where people could come together, think about and discuss foreign films from every part of the Mediterranean basin, so strengthening cooperation across the region.

The ten films in competition will be shown in cinemas, plus the festival will offer Tunisians free access to screenings on 9 beaches from the north of the country to the south.
In 2019 the focus was on Egyptian and Italian films. No less than fifty-four feature films, documentaries and dramas plus ten short films were shown to the public, ten of which were in the Politically Committed category.

The Manarat Festival has also helped create the Arab Film Platform, a recent project aimed at developing the Arab film industry and networking emerging film-makers. It includes Tunisia, Morocco, Algeria, Palestine, Lebanon and Jordan.
For more information on the festivals of the Mediterranean region, click here.
Sources: lapresse.tn, egypttoday.com, francetvinfo.fr