The first Master International Film Festival (MIFF) is being held from June 4th to 11th in the Tunisian city of Hammamet. Supported by the ministries of tourism and culture, the festival invites audiences to discover the best international cinema. On the programme: 76 films from 21 countries.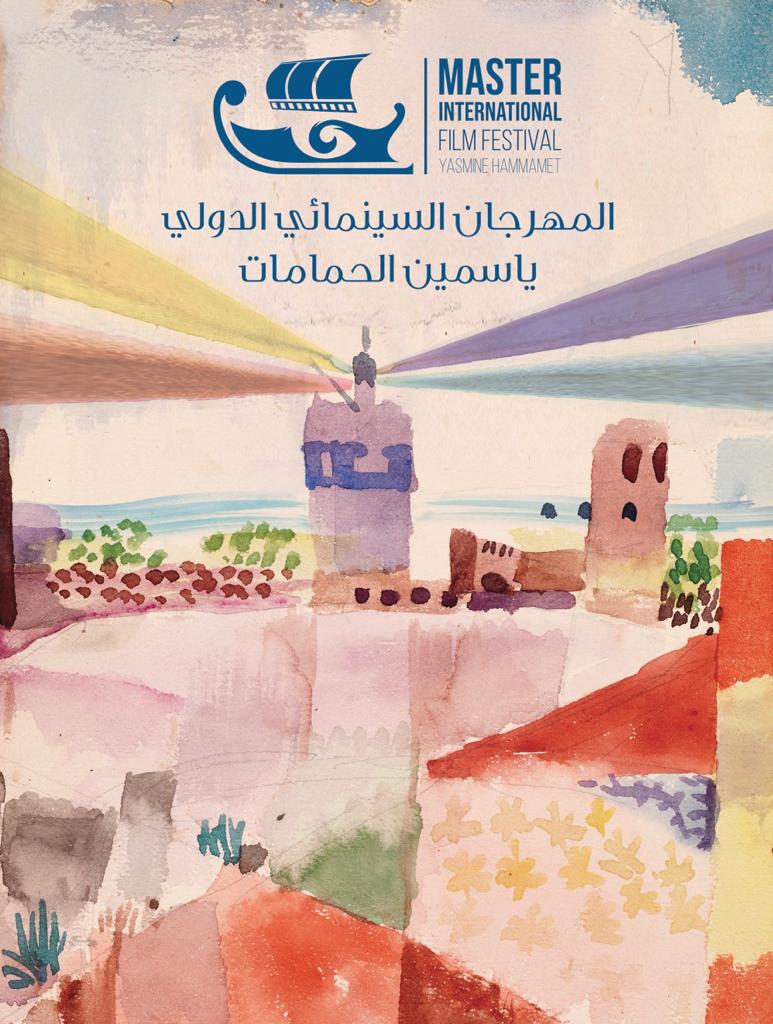 During the press conference, the director Mokhtar Laâjimi, said he wanted this film gathering to become one of the biggest in the country. To achieve this there are three international competitions with nearly 30 films selected. In the short film category we find Ines Ben Othman's Tunisian film Salwa. In the documentary category, Mahmoud Jemni's Non. Oui has been selected. Shown at the 2020 PriMed in Marseille, this film "deals with the question of racism on historical, geographical, economic, cultural, psychological and social levels." In the drama features category Abdelhamid Bouchnak's Papillon d'or (Tunisia) and Jasmila Zbanic's La Voix d'Aida (Bosnia) are both competing. At the end of the festival the best films in each category will be awarded a Galion d'or.
As well as these competitions the festival is organising screenings of classic films. This year Italian cinema is well represented, with two films by Michelangelo Antonioni (Zabrisky Point and Blow-Up) and a film by one of the greatest figures of neorealism: Roberto Rossellini's Stomboli.
All the screenings will take place in the usually closed rooms of the Yasmine Hammamet medina. A place, the press release explains, "most appropriate to combine culture and tourism" and thus promote the city on a national and international scale.