"The Alchemist" is scheduled to begin filming in Morocco this September. The best-selling philosophical tale by Brazilian Paolo Coelho will be adapted by American director Kevin Scott Frakes. Since its publication in 1988 the novel has sold over 100 million copies and has been translated into 56 languages.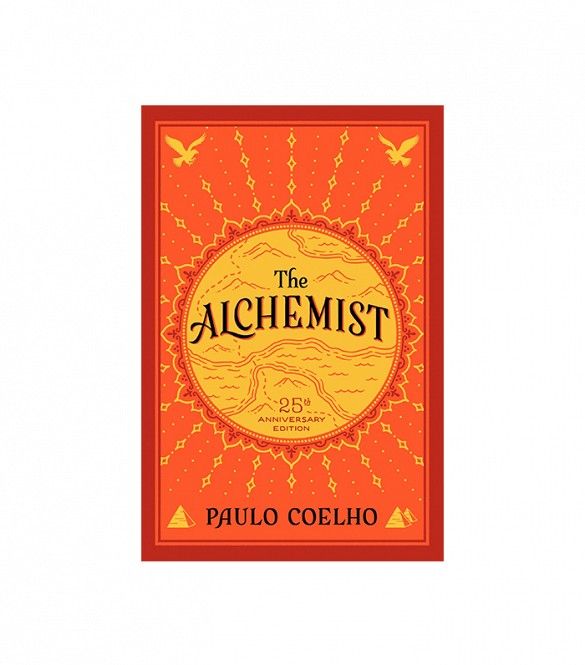 "The Alchemist" is about "a young Andalusian shepherd, Santiago, who goes in search of a treasure buried at the foot of the Pyramids. When he meets the Alchemist in the desert, he teaches him to listen to his heart, to read the signs of fate and, above all, to follow his dream." 
Drawn up last December, this is the second largest film contract ever signed by the Centre Cinématographique Marocain(CCM), for €190,000. Zac Production will provide executive production alongside an American production company created for the project.
The scouting teams chose the towns of Erfoud, Essaouira, Marrakesh and Fez. Filming is expected to last four months with cinema release in 2022.
Several well-known Moroccan and international actors have been cast in the film: Sebastian De Souza, Tom Hollander, Shohreh Aghdashloo, Youssef Kerkour (BAFTA nominee) and Ashraf Barhom. Tom Cruise may play the lead role of Santiago.
The choice of Morocco, an important symbol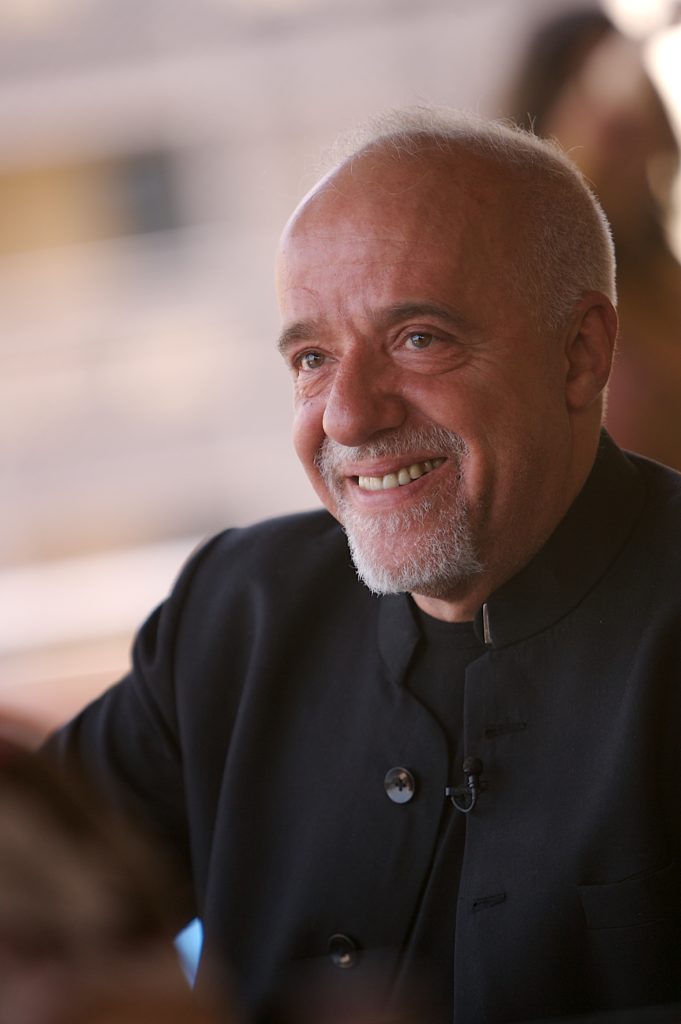 In a 2005 interview with the Moroccan paper Le Matin, Paolo Coelho explained his special relationship with the country:
"My first physical contact with the Arab world, with its culture, with Islam, with Africa was in Morocco. Moreover, my shepherd in The Alchemist begins his quest from Morocco. It is a country which feeds and remains very present in my imagination. I arrived in Tangier on a ferry in 1982, I crossed the "hyphen" both separating and linking Tangier to Tarifa in Spain, and that marked me a lot. Six years later, I wrote The Alchemist!"
A Moroccan was chosen to translate the book into Arabic – Abdelhamid El Gharbaoui. "The translation of my books into Arabic is a fair return to a culture which has given me a lot and which has marked my literary and spiritual quest," added Paolo Coelho.
For more information on the audiovisual news in Morocco, click here.
Sources: bladi.net, h24info.ma, lobservateur.info, lopinion.ma, lematin.ma