Slovenian director Nejc Gazvoda, has started filming his third feature film, Father Figure. Shot in the director's home town, Novo Mesto, the film should be ready early next year.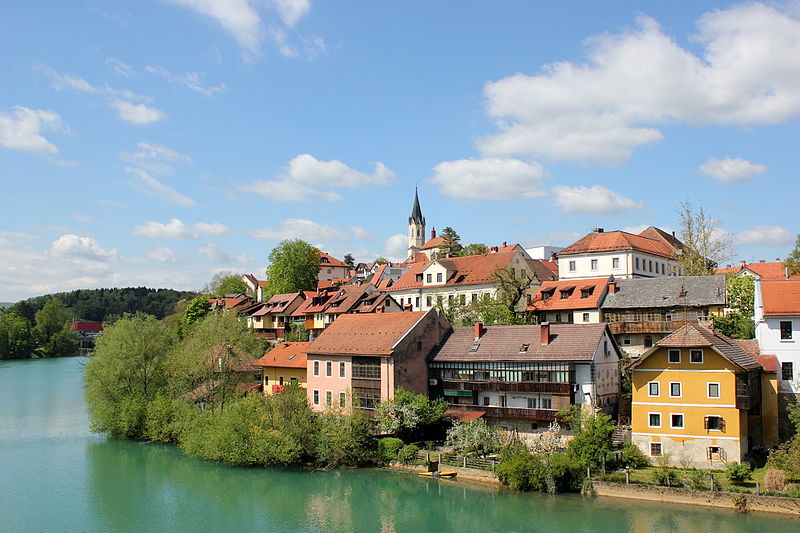 Father Figure follows a 14-year-old boy, Jan, and his mother Maja. After a painful divorce, Maja and her son move from Ljubljana to a small town near Croatia. Their life is difficult, the mother seeks comfort in alcohol and Jan is victimized and bullied in his new school. But a friendship develops with Jure, his slightly strange neighbour. However Jure has a secret: for several years he has been helping refugees to cross the country's border.
Nejc Gazvoda presents his film as "an absurdist tale about absurd times." He explains that "Father Figure is a film about a particular period, the middle of 2021, shot in an elementary school where all the problems shown are very real – peer violence, loneliness and dignity." It's also "a journey back to my school years and my youth." A period he considers "stranger and more unnatural, just like the times we live in today, ever since the pivotal, terrifying year of 2020." In his film he creates a tension between this story about growing up and the upheavals encountered by society. A tension "which I hope will make an original film".
Father Figure is co-produced by the Slovenian company Perfo, considered the country's fore-most independent production company, and the Croatian company Evolutions Films.
Sources: Cineuropa, Slovenian film guide, Variety