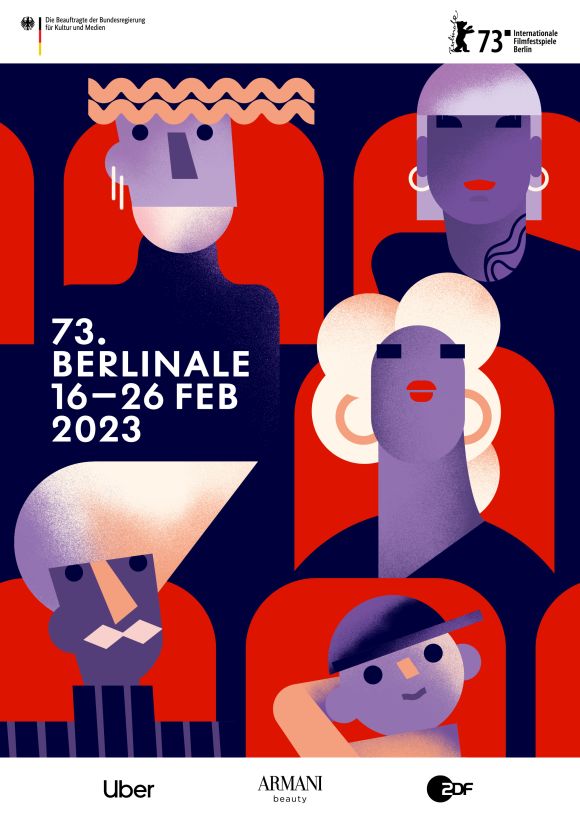 Slovak director Viera Čakányová will premiere her new experimental documentary, Notes from Eremocene at the 73rd Berlinale.
Entered in the Forum section, which looks at and reflects on the medium of film, Notes from Eremocene takes its title from a concept introduced by biologist Edward O. Wilson in which he calls the next geological era the Eremocene; an era of loneliness, where existential and material isolation "stems from the extinction of other life forms on Earth."
Notes from Eremocene is an essay in which Ms. Čákanyová questions the relevance of new technologies (AI, blockchain, etc.) in the face of climate change and the democratic crises affecting the world. Using multiple cinematographic techniques (film, digital, 3D), she invents a video conversation between herself and her futuristic double living in the Eremocene era.
This film is the last in a trilogy entitled "post-human", which began with FREM (2019) and continued with White on White (2020). In the three films she questions the changes in society and biodiversity through the prism of new technologies.
Produced by the Slovak company Guča Films and co-produced by the Czech company Marina Films, the film will be presented in Slovakia at the 30th Bratislava International Film Festival and then in the Czech Republic at the international documentary festival Ji.hlava. Distribution is planned in Czech cinemas after the festival screenings.
Sources: Cineuropa, Film New Europe, Berlinale